Why should your Business invest in a good Logo?
A company logo is a visual element that put a face to the name. It gives an idea of what the business looks like without much description.
A good logo is limitless and can be applied across all platforms without loosing meaning or adjusting to meet the purpose. For a business branding to be successful, a perfect logo is highly recommended for consistency in applications.
Sometimes a business may require to promote products and services across diverse mediums in print and digital but the challenge is realized when the branding kicks off. For instance, a complicated logo becomes a headache in applications like embroidery and screen printing whereby the cost may hit the ceiling to achieve the desired outcome.
This is why we always recommend a simplified logo. You don't have to say everything in a logo. Do you? If your business already has a complicated logo, this is the best time to rebrand. If you are yet to get a company logo, then let us take you through the company branding process in Kenya.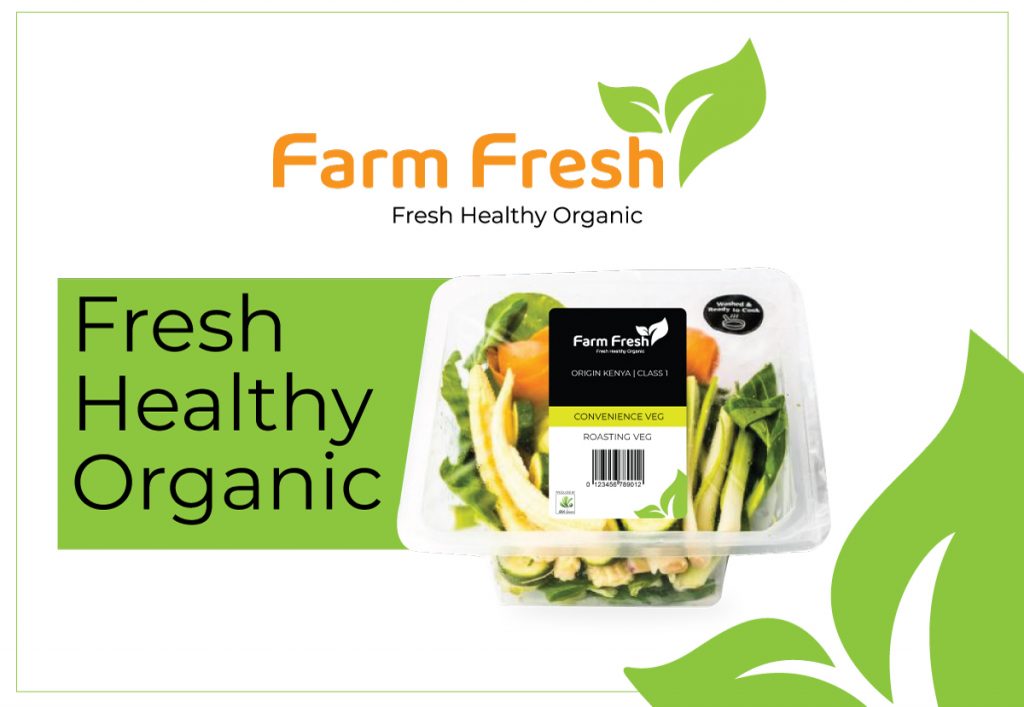 But why a logo?
Characteristics of a selling Logo
A complicated logo never sells, in fact in this digital era, it's a liability to the business. Simplify it.
If I may ask, which company logo has stuck in your mind to date since the first experience? Just look at your mobile phone logo, are we in agreement? Simplicity is the magic to make it memorable.
The logo should adapt to any branding environment. From printed stationery, large format printing, garment screen printing, embroidery, heat press as well as indoor and outdoor signage applications.
I'm sure you are thinking of a logo that was there when you are growing up and still maintains it original structure till today. A good logo should be timeless although companies may refresh logos when expanding, change of direction or during acquisition.
A business logo shows exactly the direction the company has taken. How, you may ask! It carries the vision, mission and values to create a meaning that inspires the business.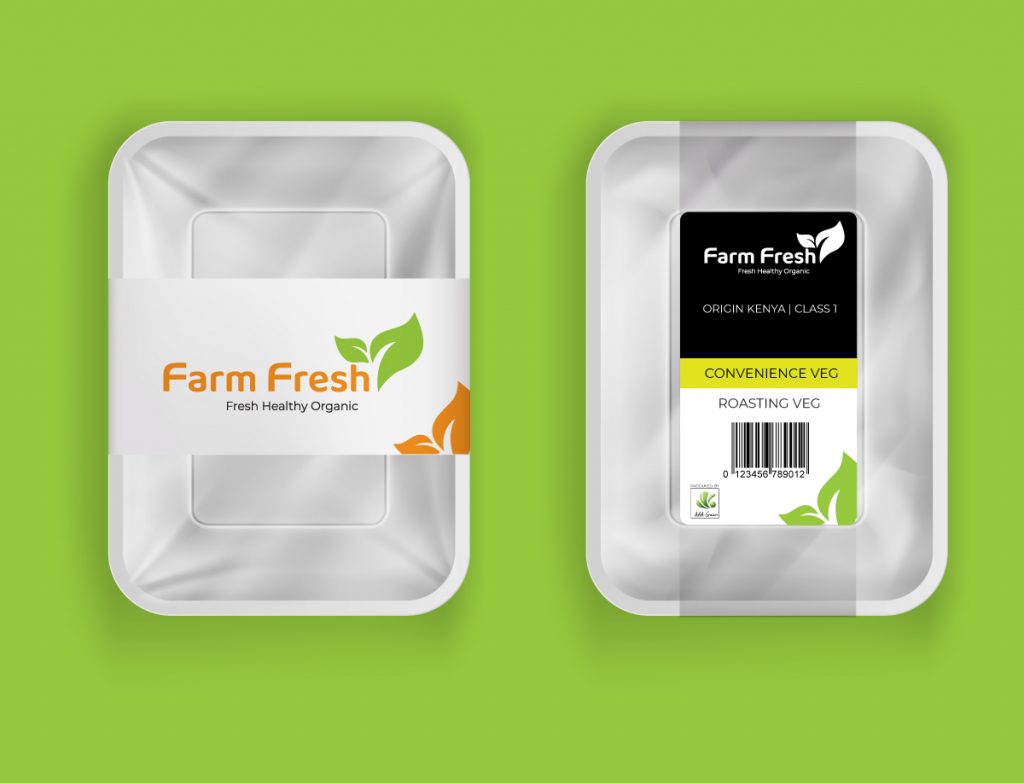 Logo design process
This is what is mostly overlooked whenever a business owner is looking for a graphics design company or a creative agency to provide the design services.
What does a logo design process entail?
The brief
The business owner prepares a simple guide to discuss with the logo design company as the design foundation. This defines the inspiration, color, orientation, applications and timelines. After the brief, the next process is discovery.
The purpose here is to identify the graphics design consulting company to undertake the project. This is guided by several factors among them been the budget and turnaround time.
After identifying the graphics design firm and coming into an agreement of the deliverables, it is upon the company now to get into the action and deliver the draft logos for review.
After reviews are completed, the logo process is completed, and logo is packaged for delivery.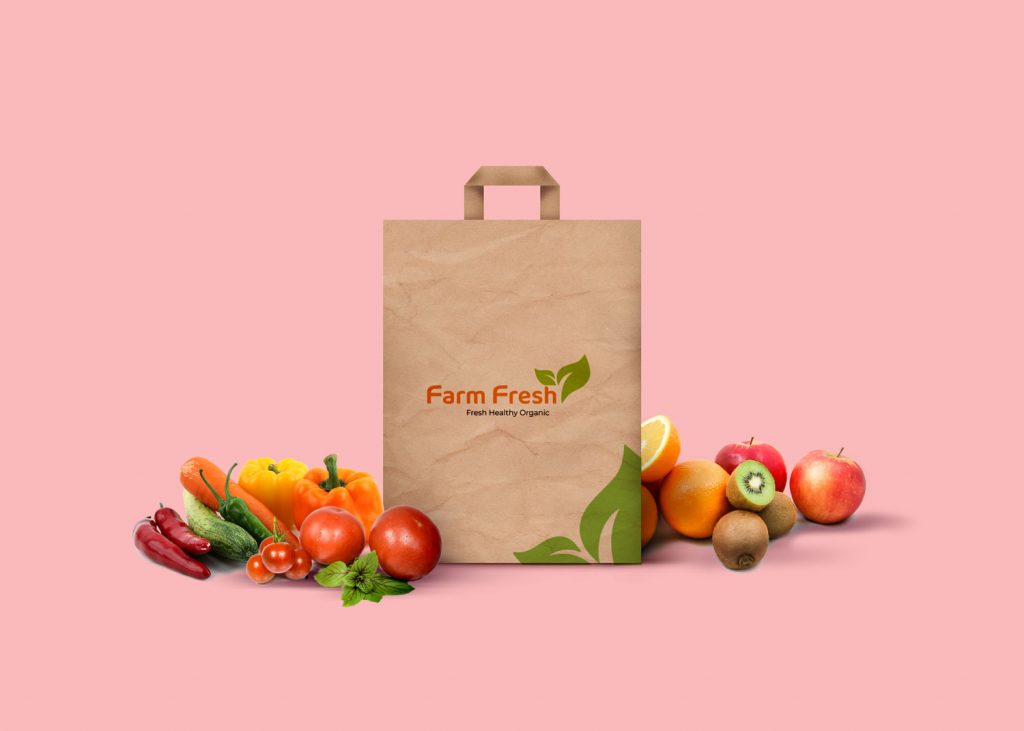 How much does a Company Logo design cost?
Well, this is a question that has been asked and googled about without a conclusive answer. But at least there is the possible guide for startups, SMEs and corporations. Depending on your requirements branding companies will provide quotes based on their resource, timelines, and client requirements.
Technically, there is no clear guide on the actual logo costs.
Can a Logo be redesigned?
The wheel must be re-invented over time. And when that time is due, an action is taken. Basing this question on experience, many organizations have moved away completely from the old logo to create a new identity through the rebranding process.
The rebranding is a complete overhaul of the business to mark a new beginning through a logo resign process. This is recommended for organizations that started when technology was limited and without a professionally designed logo. For instance many governments organizations, authorities, and management companies have begun to realize the importance of a rebranding process to redefine the business image.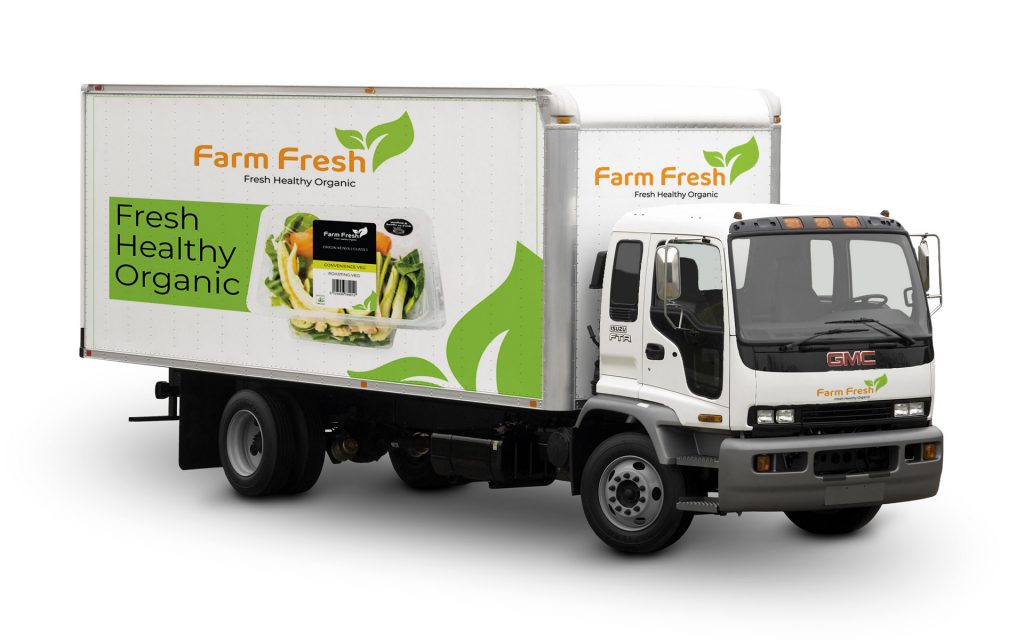 Besides changing the company logo, it can also be simplified to maintain the original structure but reduce the elements therein for a redefined purpose.