Graphic designs has continuously improved business outlook over the years. In the early years of graphics technology introduction, businesses relied on direct product and services marketing as well as through the word of mouth. Today, through the use of graphic design tools, new technology such as digital marketing has come to reality with the use of banners, posters, and short videos.
A Graphic design company assists you to deliver key business visibility requirements such as;
Logo designs
A logo is a key business element today. It helps your business with an identity while promoting products and services. It's the first visual aid that triggers an association with a new prospect.
A business logo comes in different forms depending on the intended meaning and the creative team-best advice. A logo can be a Symbol, Wordmark, Lettermark, Abstract, Emblem, Mascot, and a Combination mark.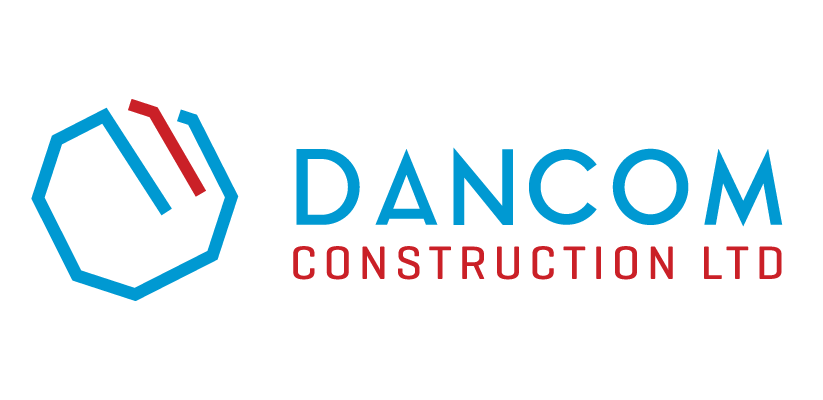 To begin, a client is required to prepare a brief that will be sent to a creative company for overview and further discussions either through a meeting or a telephone conversation. After the creative team understands the brief, then it's time for magic.
Importance of graphic design to businesses
Stationery designs
This is the second business element that goes hand in hand with the Logo design. After a conclusive review of the logo and finalization of the concept, the logo is applied to the following;
It carries the logo, visual style, watermarks, addresses, and social media handles.
It carries the logo, visual style, name, designation, addresses, and social media handles.
A flier carries Logo, visual style, products, services, addresses, call to action, and social media handles.
A brochure is an expanded flier with more content.
A poster is a bigger version of the flier that is normally placed at strategic locations for visibility purposes.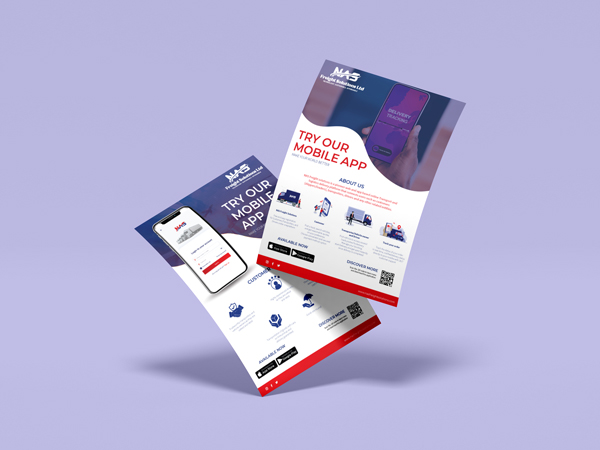 Branding
It has three main categories;
Indoor Branding
This is an application that is important towards your business outlook to visiting customers. Indoor branding can be done at the office, shop, warehouse, workshop, showroom, farmhouse, and any other property that attracts business visitors.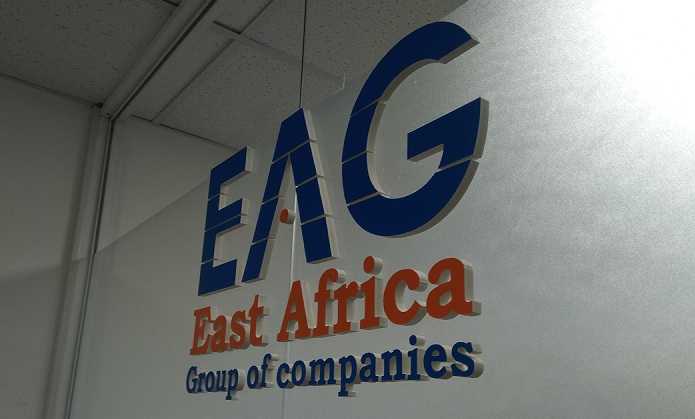 Here, the logo is paramount followed by business vision, mission and core values. They can be fitted on the wall or simply printed in roll-up banners, x-banners or a backdrop banner. A bigger space attracts more branding concepts such as; infographics, pictures and abstract art.
Outdoor Branding
Outdoor branding is a form of advertising tactic that depends on the available spaces outside the business premises. This includes; signage, banners, and posters. Again, the logo should appear for identity purposes. Besides the logo are the key business services/products as well as the contact us information.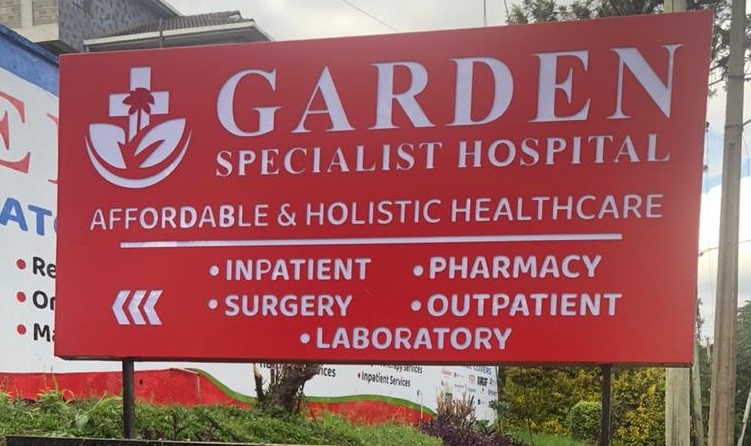 Merchandise Branding
This is a broad application area where graphics design services plays a key role. In merchandise branding services, a logo, products, services, and contacts are essential in preparations if giveaways, promotion items, and gifts.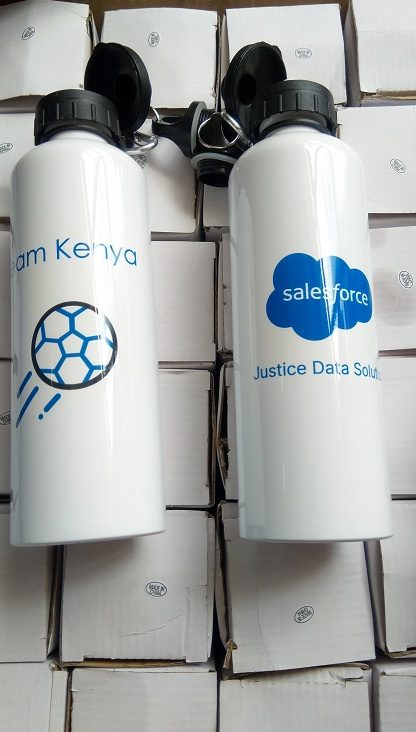 Advertising
Graphic design is the anchor element of advertising products and services. Ideally, without graphic designers, an advertising campaign cannot achieve the desired goals. A graphic designer plugins the creative content to the campaign by coming up with the graphical content through design software aid. Also, the marketing team plugins ideas and through the graphical arts, their ideas are actualized.
The printer also depend on the graphics design output to prepare an artwork for print.

How does an advertisement designs look like?
An advertisement educates, reminds and influences a customer. Therefore, it should carry the company identity, products and services and lastly the call to action. Whether a digital or print advert, it should generate returns through the above features.
At Designhub limited, we help you get your branding right through creative graphics design services, innovative branding and efficient advertising solutions.
For logo design, stationery, branding, promotion and advertising artworks, get in touch through