01. Creative Design Services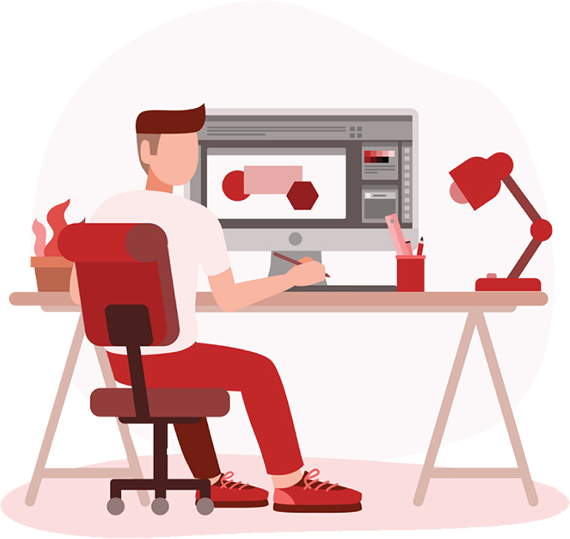 Designhub ltd is an innovative branding company in Nairobi that integrates ideas to deliver credible results. We are a creative hub of; Consultants, Strategists, Copywriters, Creatives, Photographers, Videographers, Media buyers, Printers, and Fabricators with a common aim to get your branding right.
Together, we ensure work received is interpreted, analyzed, understood, and delivered within the agreed timelines without delays or excuses. Our collaborative nature, strengthens resilience to do more even when circumstances seem uncertain and challenging.
Over the years Designhub Ltd has grown to attract clients from various industries such as; Pharmaceuticals, Construction, Mining, Telecommunication, Finance, Education, Logistics, Law, Technology, Health, Aviation, Hospitality, Humanitarian, Fashion, Manufacturing, Consultancy, among others.
Add Your Heading Text Here
Designhub ltd is a branding company in Kenya with a passion to communicate innovatively, efficiently, and effectively to the target audience.
The passion that a business owner has to start a business, is the same driving force we have when generating branding ideas, visuals, and content to a new or a re-branding business. We brand your business with a simple, strong, and bold identity. Thus, getting your branding right!
Perfect for adverts with magical attractions

Danson Muniu


East Africa Business Consultants


Very professional.very efficient and creativity at its best.keep it up guys.

Peter Mbugua


Very efficient, quality work and experienced personnel

Abdon Wandeto


Designhub Ltd has always been a reliable partner in all large format printing services. We greatly value their partnership and recommend their design services to you.

David Nyutu


With Design Hub Ltd you got what it takes to have a wide clientele as a Company,their branding and marketing strategy is world class. We are a witness to that.We thank you for that and we look forward to working with you.

DANCOM CONSTRUCTION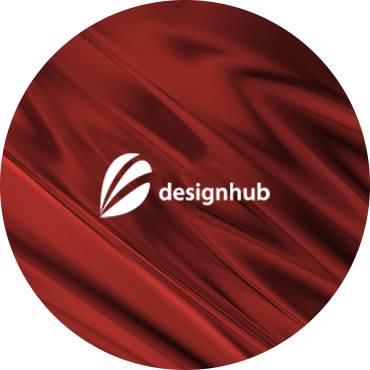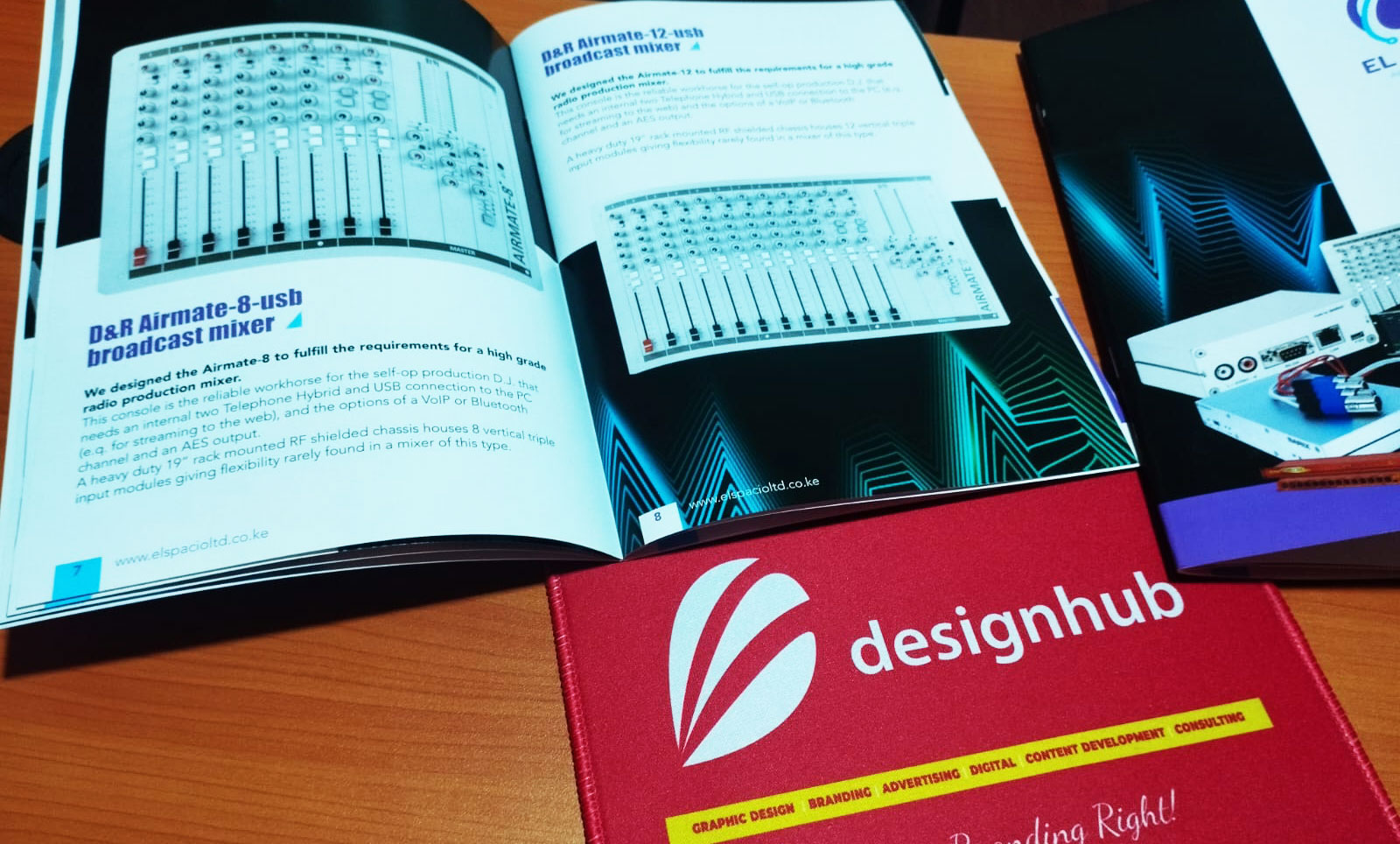 Elevating Your Brand with #1 Professional Graphic Design Services In today's visually driven digital landscape,...
Learn More ›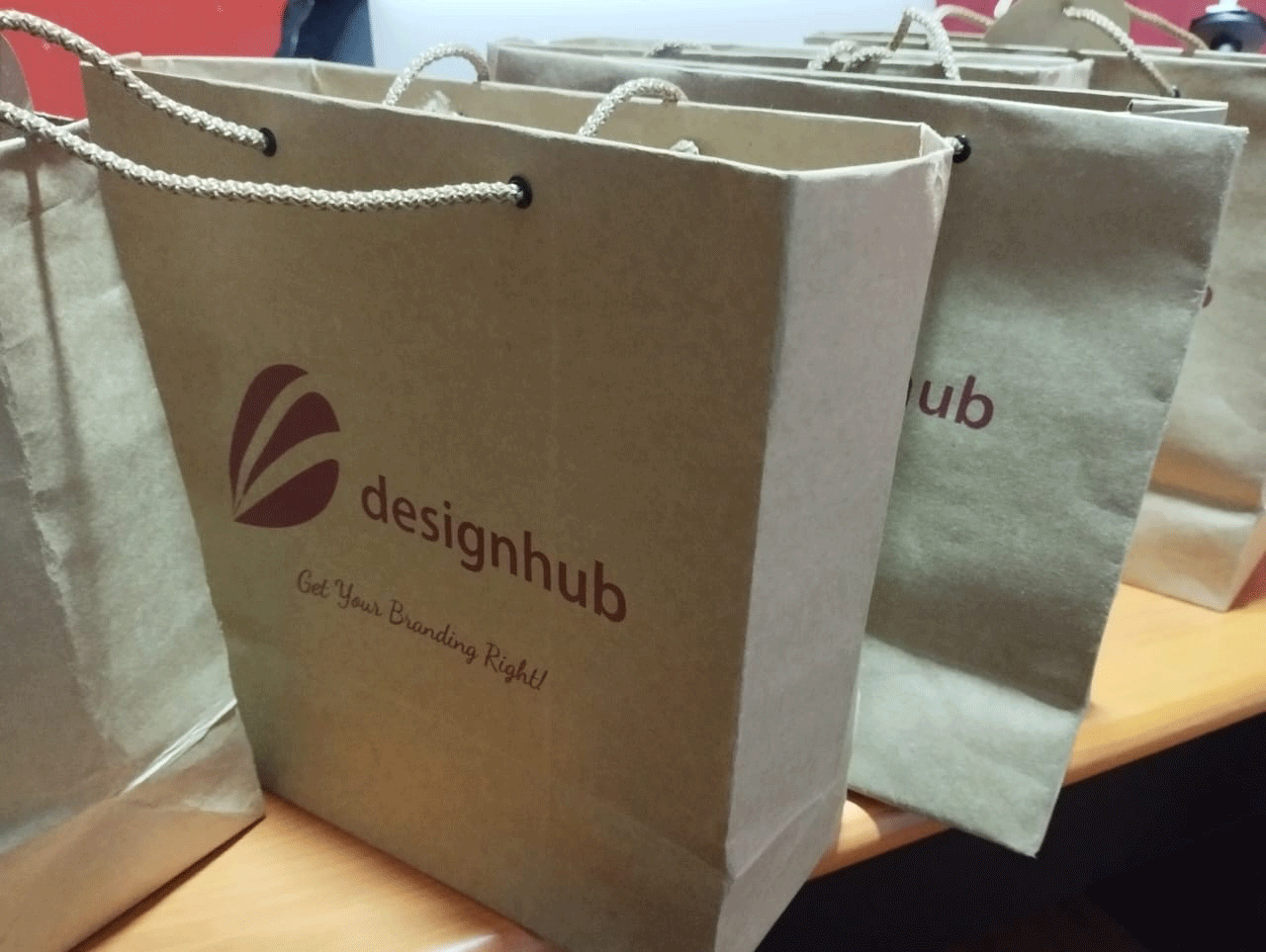 Are you a marketing consultant, Human resource manager, sales executive, or front office officer looking...
Learn More ›