01. Creative Design Services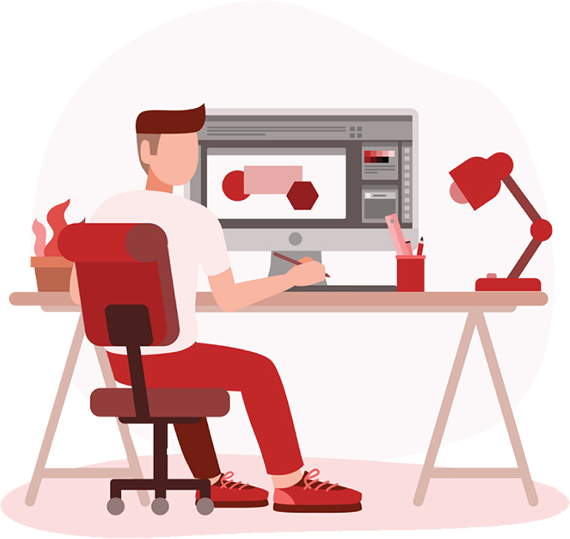 Designhub ltd is an innovative branding company in Nairobi that integrates ideas to deliver credible results. We are a creative hub of; Consultants, Strategists, Copywriters, Creatives, Photographers, Videographers, Media buyers, Printers, and Fabricators with a common aim to get your branding right.
Together, we ensure work received is interpreted, analyzed, understood, and delivered within the agreed timelines without delays or excuses. Our collaborative nature, strengthens resilience to do more even when circumstances seem uncertain and challenging.
Over the years Designhub Ltd has grown to attract clients from various industries such as; Pharmaceuticals, Construction, Mining, Telecommunication, Finance, Education, Logistics, Law, Technology, Health, Aviation, Hospitality, Humanitarian, Fashion, Manufacturing, Consultancy, among others.
Add Your Heading Text Here
Designhub ltd is a branding company in Kenya with a passion to communicate innovatively, efficiently, and effectively to the target audience.
The passion that a business owner has to start a business, is the same driving force we have when generating branding ideas, visuals, and content to a new or a re-branding business. We brand your business with a simple, strong, and bold identity. Thus, getting your branding right!
Designhub ltd assisted in product photography that helped our organization to achieve marketing and advertising goals. I'm grateful for their work.

FREDY KUBSY


Almost concluding my internship and I can say design hub is a great place to learn and work. I've been getting best hands on experience on all matters pertaining digital marketing, advertising and branding. Their professional team is always ready to assist in the learning and working curves. I'm grateful for the experience gotten.

Victor Muthomi


Very efficient and reliable

Loopcan Enterprises


Design Hub have worked with us with alot of profesionalism since we first engaged them.

Edwin Kariuki


The best you can have in design and graphic. Always creative, time conscious and effective in communication. Proud client

Governor Johnjoseph


Best design consultants in Kenya

Patrick Chege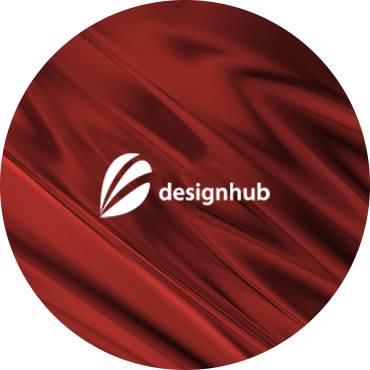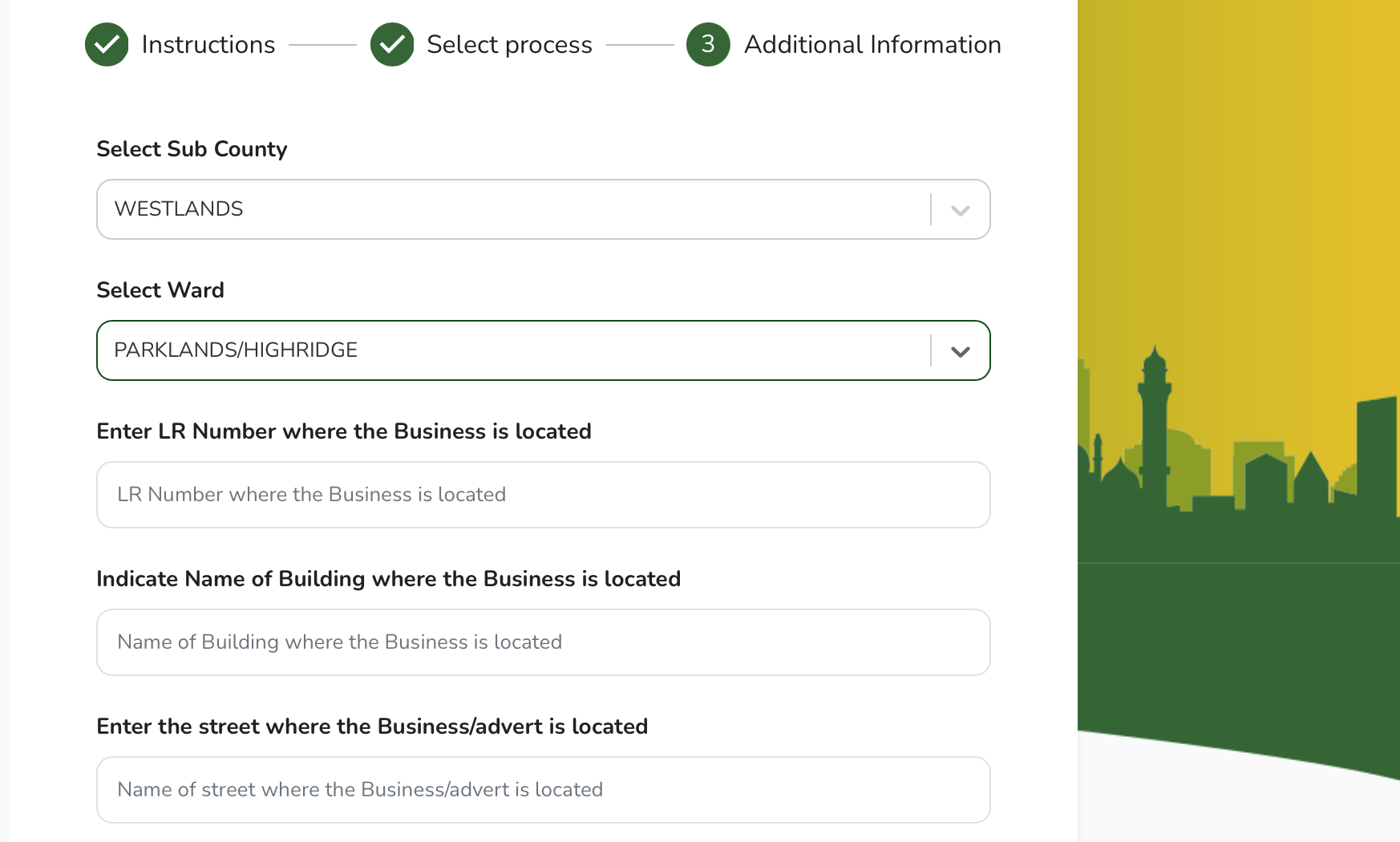 Did you know? It is now easy to get branding licenses for your business in...
Learn More ›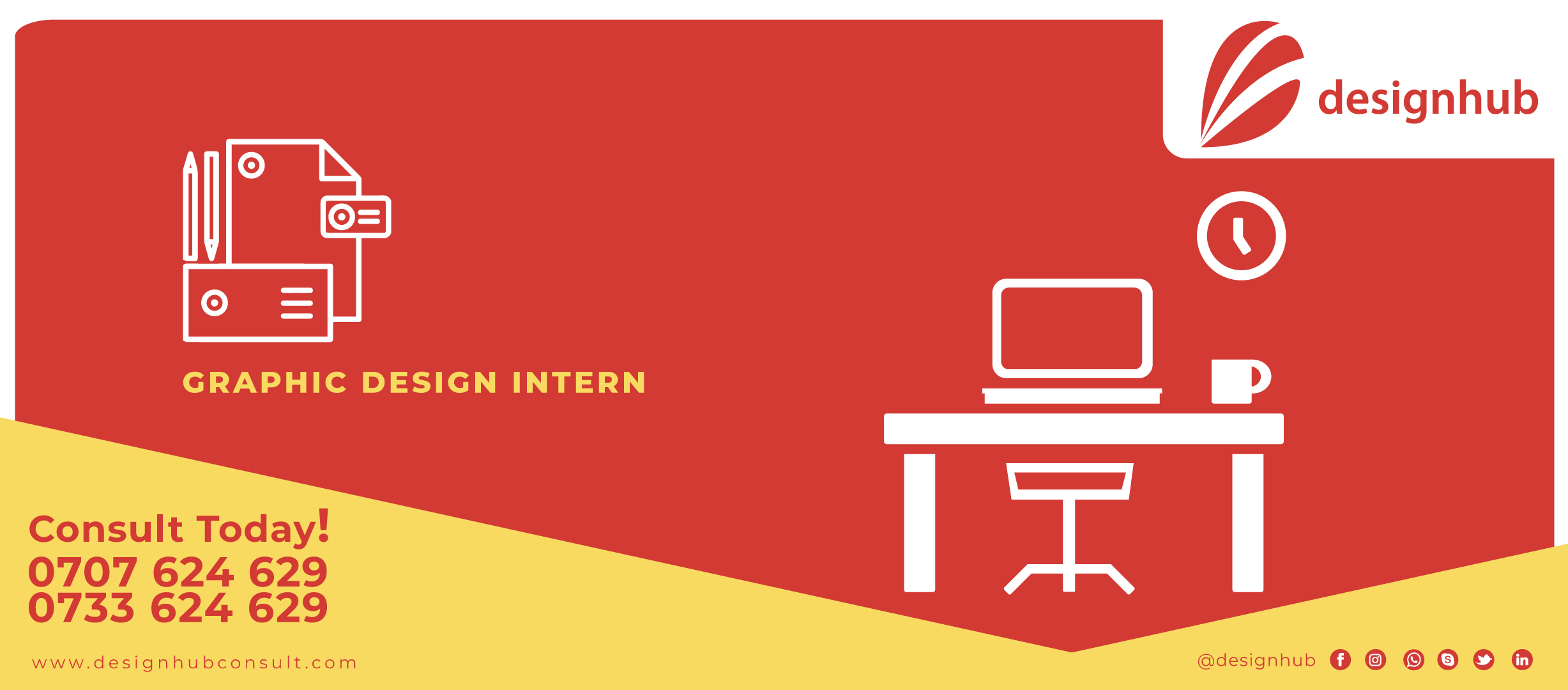 Design hub ltd is an innovative branding company in Nairobi that integrates ideas to deliver...
Learn More ›