01. Creative Design Services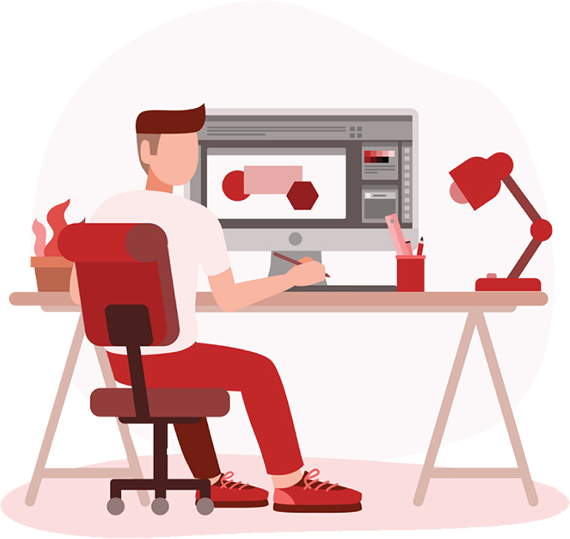 Designhub ltd is an innovative branding company in Nairobi that integrates ideas to deliver credible results. We are a creative hub of; Consultants, Strategists, Copywriters, Creatives, Photographers, Videographers, Media buyers, Printers, and Fabricators with a common aim to get your branding right.
Together, we ensure work received is interpreted, analyzed, understood, and delivered within the agreed timelines without delays or excuses. Our collaborative nature, strengthens resilience to do more even when circumstances seem uncertain and challenging.
Over the years Designhub Ltd has grown to attract clients from various industries such as; Pharmaceuticals, Construction, Mining, Telecommunication, Finance, Education, Logistics, Law, Technology, Health, Aviation, Hospitality, Humanitarian, Fashion, Manufacturing, Consultancy, among others.
Add Your Heading Text Here
Designhub ltd is a branding company in Kenya with a passion to communicate innovatively, efficiently, and effectively to the target audience.
The passion that a business owner has to start a business, is the same driving force we have when generating branding ideas, visuals, and content to a new or a re-branding business. We brand your business with a simple, strong, and bold identity. Thus, getting your branding right!
Best design consultants in Kenya

Patrick Chege


The creative team was very patient in listening and execution of our ideas for our yearly Calendar. Compared to most Creative companies Design Hub was the best company to work with. Mercy kemunto Sales & Marketing Manager Window Plus (E.A) Limited

Mercy Kemunto


Design Hub have worked with us with alot of profesionalism since we first engaged them.

Edwin Kariuki


Your Log Design and worksmanship was perfect, Thank you for quick and perfect work

Isaac Igamba


Easily accessible, efficient indeed.

Dennis Obara


Highly commendable, love the professionalism

Jamie Jayr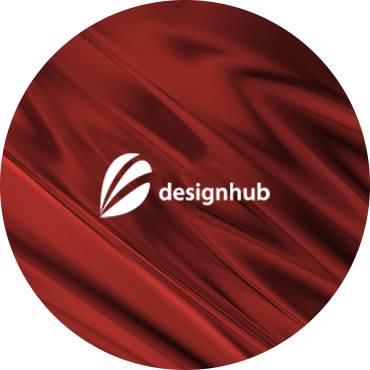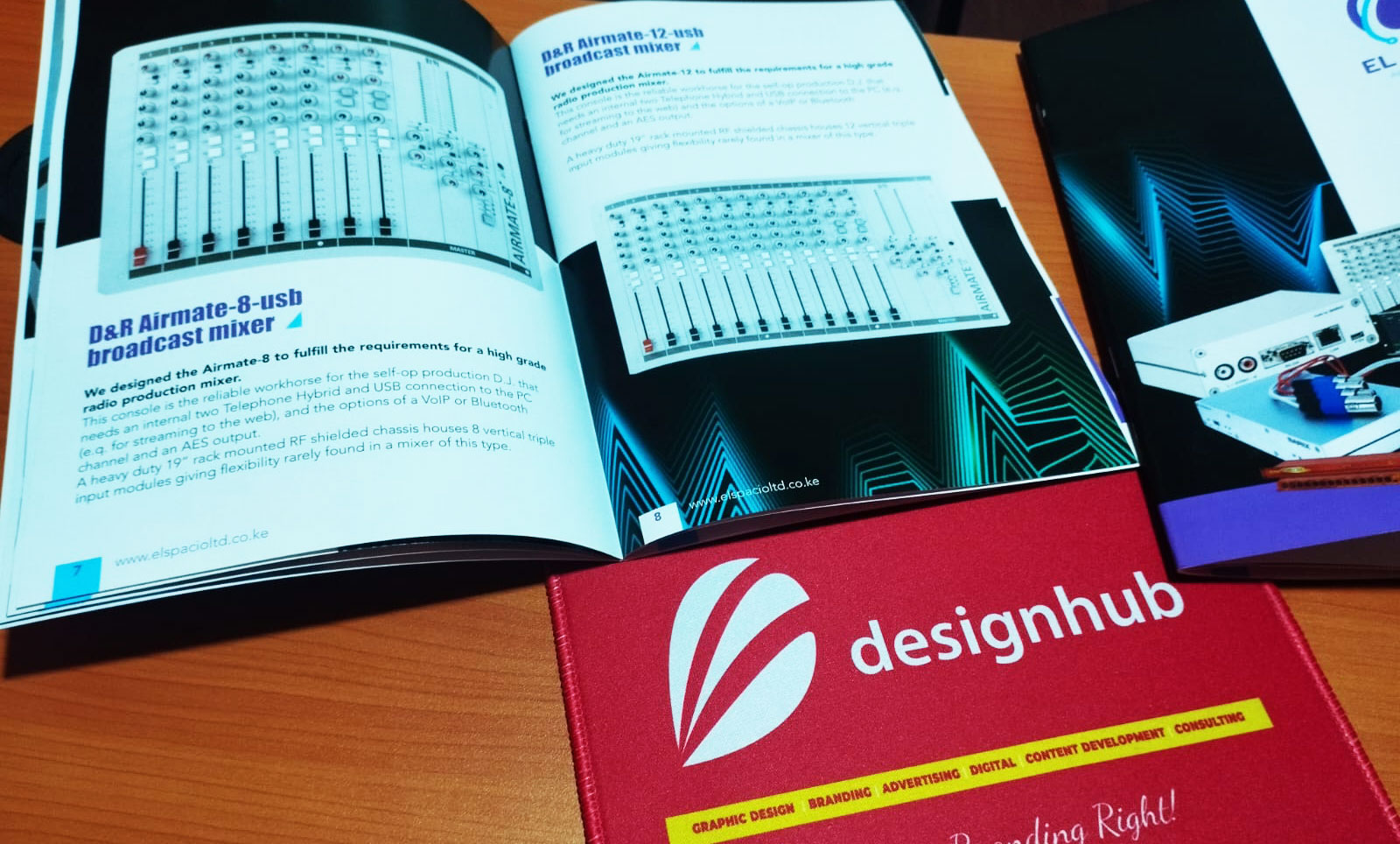 Elevating Your Brand with #1 Professional Graphic Design Services In today's visually driven digital landscape,...
Learn More ›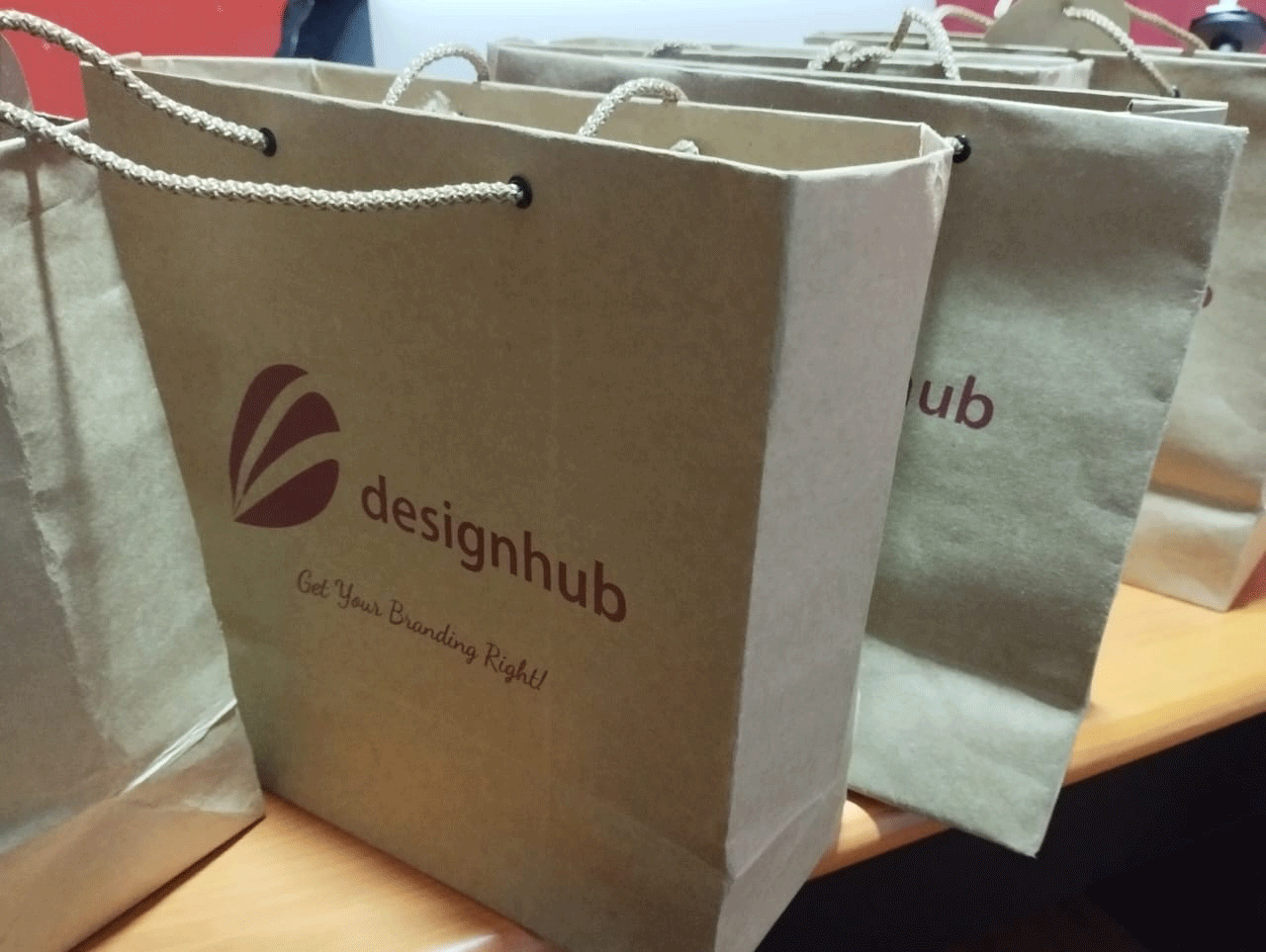 Are you a marketing consultant, Human resource manager, sales executive, or front office officer looking...
Learn More ›