Branding is the process of communicating the unique selling proposition to the outdoor targeted audience. Simply, packaging of business goods and services to reach customers through the available promotion channels.
Branding has evolved since 950 A.D throughout to 1500s where branding meant identity. For instance, animals were marked with unique symbols of ownership that helped identify lost or mixed up animals.
Between the 1820s – 1905, branding evolved to a mark of quality due to mass production and shipment of goods. Therefore, companies started to burn their marks on packaging items such as wine crates to wade off competition from non-branded goods. This made marked items fetch higher prices due to the perception of being of high and quality value.
In 1928, came the rise of mass media that created an avenue to influence the consumer for more products and services demands. Edward Bernays in his book (Propaganda) argued that when a product is associated with an idea, large masses could be persuaded to change their behavior. Branding therefore was associated with emotional benefits rather than functional benefits. Such that using a particular brand, you became more desirable.
It's in 1980 that brand recognition became more competitive due to globalized distribution channels that meant more consumer choices. This triggered companies to rethink branding for brand recognition rather than just product and service marketing. In return, customers become loyal creating a connection with the brand hence the growth of brand identity concepts towards a long-term branding strategy. Corporate branding grew across all sectors such as NGO branding, socio-political campaigns to personal brand development for Celebrities.
Today, technology has revolutionized branding to include new media such as social media and website branding.
We shall look at effective outdoor branding media that remains effective today with emerging ideas for brand promotion in Kenya.
LEARN MORE: How to apply for a branding license
What you need for outdoor branding
A well thought out logo that will communicate effectively. It should be simple, timeless, and memorable
What are you advertising? The artworks should be visually attractive. Let the images be clear and sharp. The write-up candid and precise with likable language. The printing should be clean and perfect.
Where are you placing the advertisement? If it's a billboard, it should be strategically placed. Visibility is very important for the choice of medium. Always consider the return on investment while scouting for advertising mediums. An experienced site scout will effectively recommend the best guided by the available advertising budget.
After placing the advertisements, how do you measure the effectiveness of the advertisements? For instance, you decide to advertise on the leading TV stations in Kenya or just the popular radio show in Nairobi. Then you must consider monitoring as a way of ensuring your advertisement is played. Besides that, also set up a customer questionnaire to determine how they heard about the business (Radio, TV, Billboard, social media, etc.) in order to know where to advertise aggressively.
IMPORTANT READ: Advertising-fees-Kenya
Where to place the advertisements
Advertisement platforms have evolved over time with new technology and ideas. In Kenya, outdoor advertising companies have innovated ways to constantly communicate with customers affordably.
Below are top outdoors advertising methods in Kenya;
Vehicle branding
This mode of outdoor advertising has become attractive to mostly FMCG companies as well as mass consumer service companies such as technology and financial providers.
Vehicle branding companies in Kenya have varying rates depending on the type of vehicle, the technique used, and the period of advertising. A company taking a three months plan will definitely enjoy discounted rates compared to a one month plan. Also, quantities in branding over a short time will be cheaper. For example; a client decides to have ten vehicles branded for a period of one month. These will be cheaper per vehicle compared to a single-vehicle branding over the same period.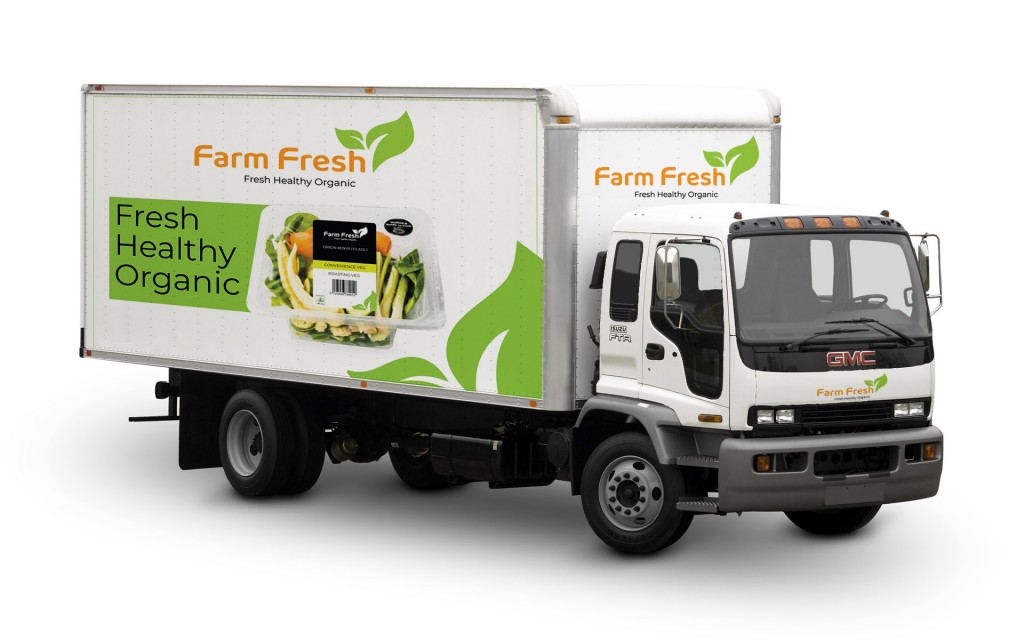 Company fleet & PSV Fleet
A company with a fleet of vehicles should consider full wrap or partial branding. Especially, distribution vehicles that transverse everywhere for deliveries. The bottom line is that brand visibility will eventually influence customer decisions at the point of purchase.
In addition to fleet branding, Public service vehicles in Kenya have played a key role in advertising. Transit buses and vans have created an effective platform for both short term and long term branding.
To ensure your brand reach is satisfactory, consider vehicle branding.
READ MORE: Vehicle branding tips
Wall branding
A branded wall is a cheaper way to promote products and services in high traffic areas. It consists of identifying a suitable building that can be painted, signing agreements with both the property owner and the client, creating artworks, and paintwork.
Wall branding is effective for mass consumer goods and services targeting low and medium-income earners.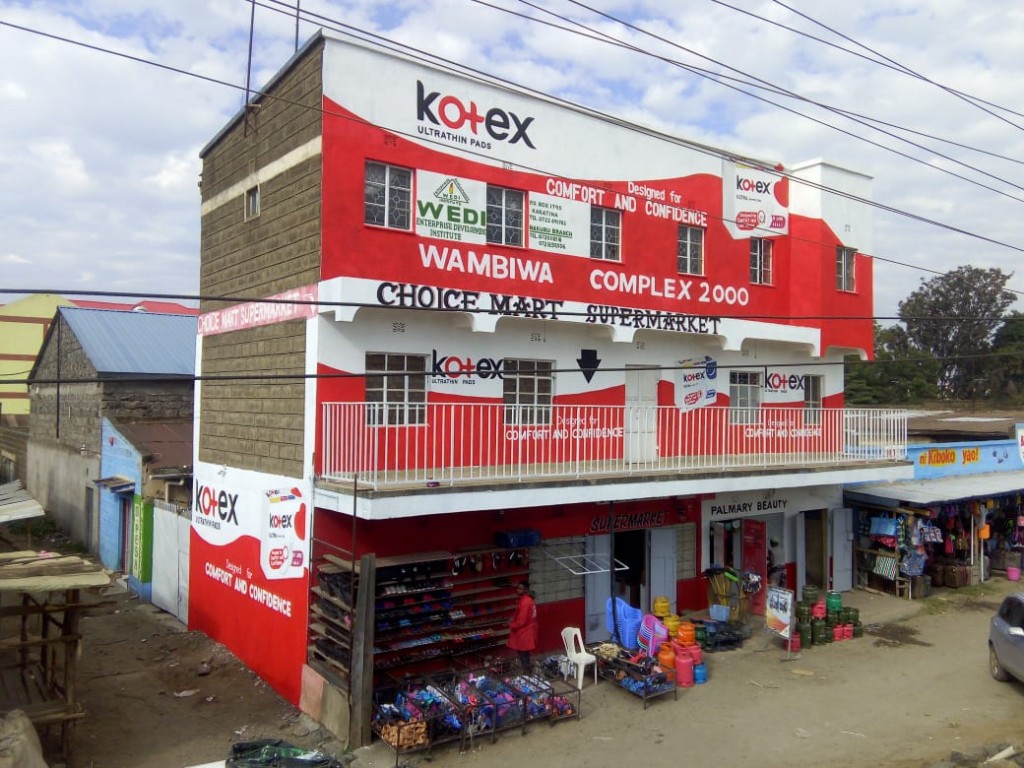 Billboards
Billboard advertising in Kenya is mainly a reserve for companies with advertising muscle. The cost of hiring an advertising site depends on several factors such as; the location, size, type, period, and mode of artwork display.
On location, prime areas such as roundabouts, road intersections, markets, and bus stations will be more expensive compared to roadside billboards.
Today, billboards are coming in all manner of sizes and types.
Normal/digital billboards
Normal billboards are the usual banner framed on metal structures of varying sizes while digital billboards come with LED panels that interchangeably display artworks at intervals.
The effectiveness of billboards is slowly decreasing due to the mobile effect. Mobile phones use while on transit is denying advertisers much-required attention therefore reducing viewership.
This is a new concept of towed advertising trailers across the streets and roads in busy towns and urban centers. It's more of targeted media whereby an advertisement is taken right to the intended customer's doorstep.
A fabricated trailer is mounted with banner advertisements on both sides and towered throughout the day or strategically parked to draw attention from passersby. This is cheaper compared to billboards.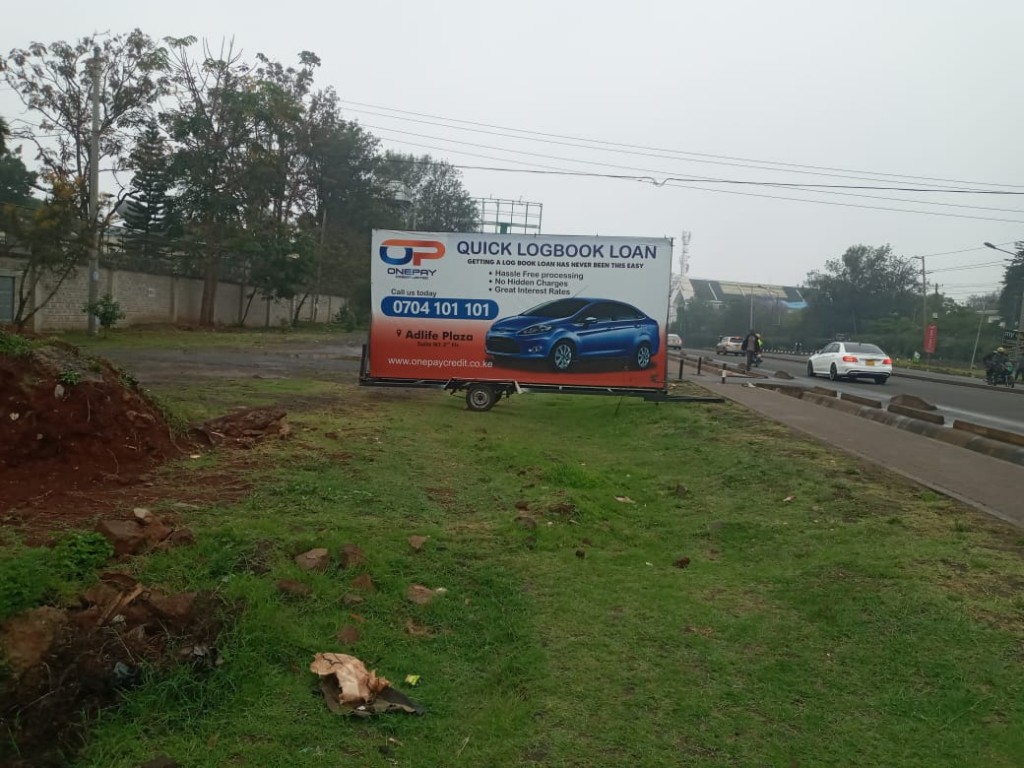 Signage
Signs making is a traditional business tool that evolved over time with technological advancement. Signwriting was considered art before digital sign making evolution because artists used fine arts skills to make an effective sign on wood, canvas, or metal.
Today, digital revolutions have enabled broader sign making techniques such as backlit signs, 2D signs, 3D signs, LED signs, Neon signs, and Mold signs, embossed, and engraved signs. All these sign models enhance business visibility by visually calling out customers.
A sign is an important business asset since it is affordable, relevant, and effective.
Office & directional signs
Signs can be used indoors as well. Interior office design demands well-crafted signage that is obviously placed in the reception area. An interior designer is able to recommend a favorable sign that goes well with the look of the office. Similarly, a sign ex-pat advises accordingly when called to task.
Office signage helps customers identify the office as well as to authenticate the business.
Besides indoor signage, pathways and directional signs are also effective advertising tools when strategically placed and effectively branded.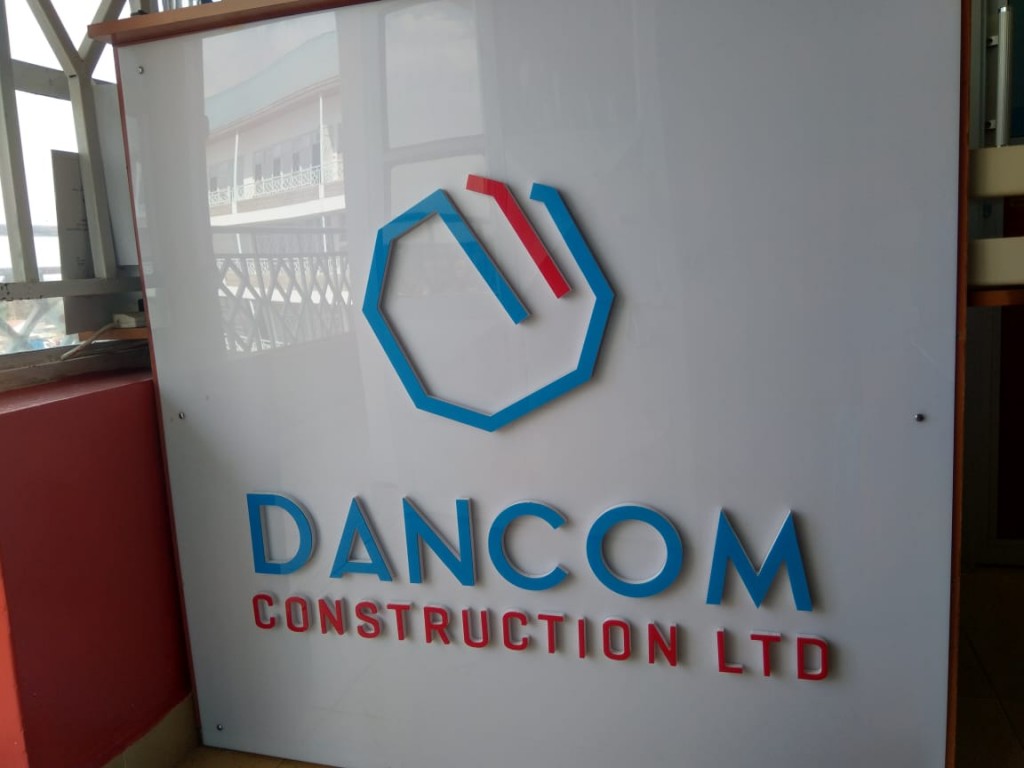 Events Branding
When we mention Eliud Kipchoge what comes to your mind? 1:59 INEOS record. Let's talk about that. INEOS Company was ambitious enough to imagine global record-breaking in a full marathon event.
Without much notes, they smashed the record through the magical Kenyan athlete and got worldwide media exposure for more than two hours of live brand visibility, branded merchandise, advertisements, and endorsements.
In a nutshell, a popular event should be supported through sponsorship for brand visibility and association. Mostly, brands place logos on all event advertising materials as well as get highlights during live shows. Events materials include; flyers, posters, brochures, banners, backdrops, pull-up banners, teardrops, billboards, street poles, vehicle branding, flags, promotional items among other items.
Always ensure to set a budget aside for upcoming popular events in order to be with your customers while they are either attending or participating in the event. That way, you create a personal connection with the brand.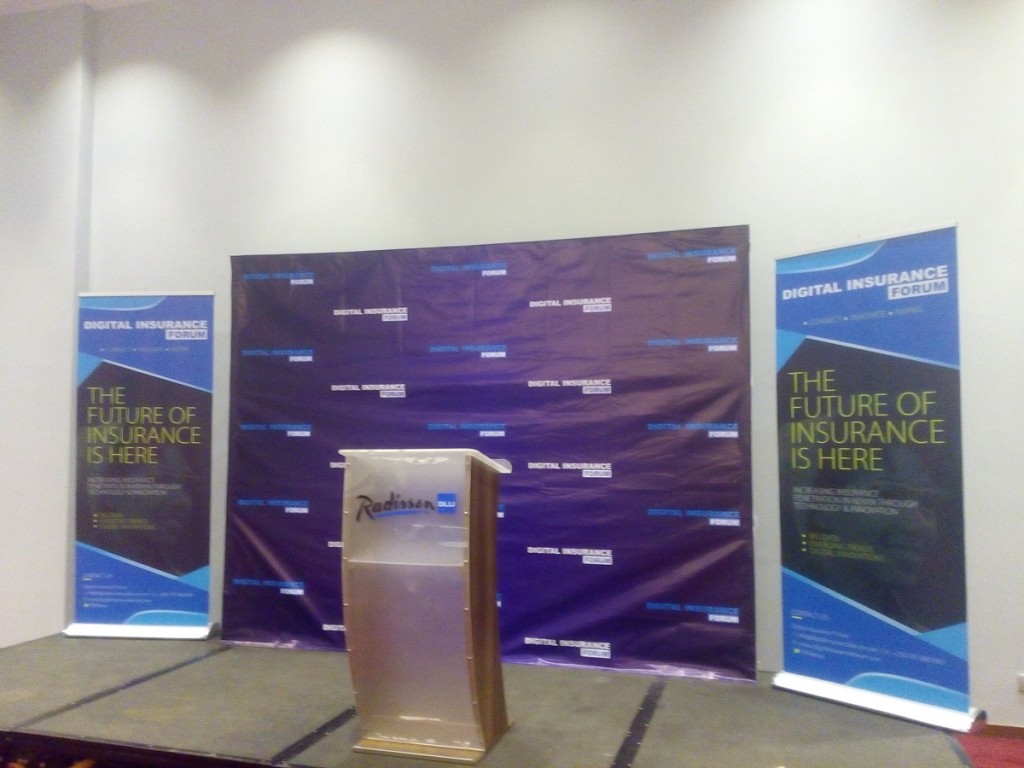 BRANDING CASE STUDY: How to brand a business
In conclusion, Outdoor advertising methods in Kenya and across East Africa has evolved over time since the known branding methods of ancient time. To ensure that a modern business is visible to the target audience, it is important to keep advertising on affordable platforms available such as vehicle branding, billboard advertising, wall branding, events branding, and signage.
Design hub Limited is at the frontline to ensure you get value for the business. We help you get the branding aspect of the business right through graphics design, branding, and advertising.
Talk to us today.