Are you looking for a digital advertising company in Nairobi to scale your digital presence? Design hub ltd is a leading digital agency that is keen to deliver successful campaigns across all digital media platforms. Our rich experience in handling campaigns enable us to create, manage, and report ad performances accurately while ensuring the set targets are achieved.
Ideally, your online products and services promotion starts and end with us. We ensure a return on investment through increased sales, customer enquiry, followers, brand awareness, and advocacy.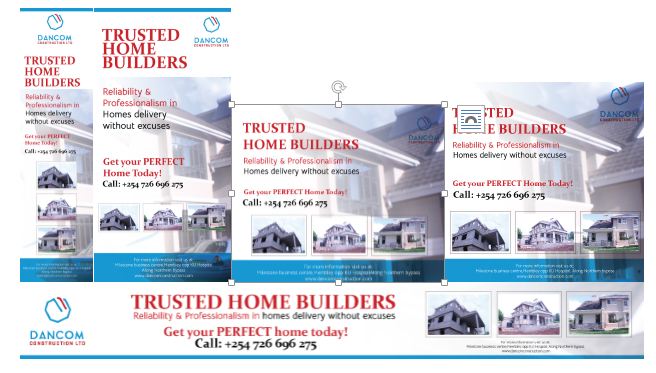 Digital advertising services
Ad creation
A digital advertisement is a visual magnet that attracts viewers to find out more about the business products or services. It is made up of images, copy, and a call to action. This enables the audience to understand the information better for immediate action and future reference.
Ad creation services is a process that involves strategy, design, and development of sales messages in form of adwords, banner ads, and videos ads.
Ad management
Once an ad is created, it is scheduled to run on the agreed platforms for a certain period of time. During that period, the ad is uploaded, approved, and starts running based on a daily bid or a continuous bid strategy. The Ad requires frequent action to study the performance patterns. This patterns are used to improve the ads to perform better and maximize on the budget.
Here, the Ad objective is maintained throughout the campaign period.
Ad reporting
A digital campaign is fulfilled through Ads reporting. A report is prepared to show how the Ad performed over a certain period of time. It includes; Ad spend, Ad reach, and Ad conversions. Ad spend is the amount of money that was set to be utilized during the campaign. Ad reach on the other hand is the audience demographics based on the target location while Ad conversion is the actual result. I.e., did the ads make sales, enquiries or subscriptions? All these details are addressed on the campaign report.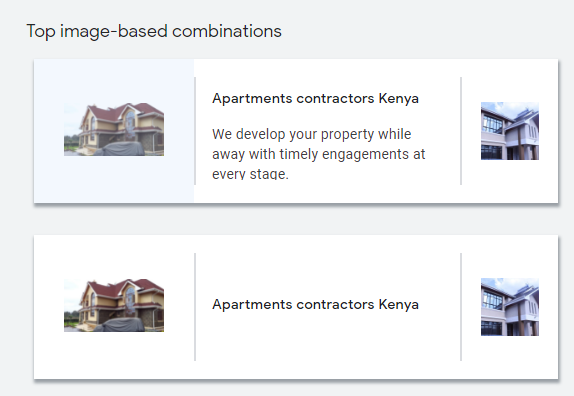 SEO
The online competition has created a ranking hierarchy on all search engines. This means that businesses that wish to rank on the first pages must have unique content that is educational, inspirational, and helpful to a visitor. For instance, a potential customer could go online looking for a branding company in Nairobi. The results that follows will be for the most active and well optimized content with perfect keywords.
Digital advertising is also anchored to SEO for better search intent targeting.
Important read: Best Content creation Company Nairobi
Best digital advertising platforms
Among the best digital Advertising platforms are;
Google
This is the most used Search engine across the globe compared to other platforms like Bing, yahoo, safari and explorer. The google innovation team made it easier for customers to access and use google tools across mobile phones, tablets and computers. This made it a popular platform to host websites and business pages alike.
Facebook
Facebook is a social platform that gained popularity due to the interactivity nature based on followers and follows. It is the leading social media website that is now a host to personal and business pages. The heavy daily traffic makes it an ideal advertising gateway for brands and businesses looking to increase visibility, sales and loyalty.
Instagram on the other hand is a Facebook affiliate that attracts younger generations. It is purely visual based hence most preferred by the millennia's. Any business that targets millennial should definitely have a page on the platform.
Also read: How to advertise on Facebook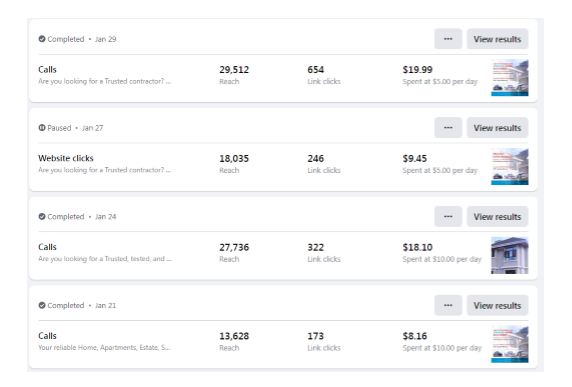 Twitter
Twitter is a popular space for the social professionals as well as brands. It is an ideas room where topics are discussed as emerging issues, ongoing stories and daily discoveries. Most brands prefer to push a course on twitter to get the attention of industry gate keepers who in return engage further making it a national, regional and international conversation.
Digital advertising Costs
What are the digital advertising costs like you may ask! Well, the costs vary from one platform to the other as well as frequency of advertisements. For instance on social media platforms you can bid from as low as 1 USD. However, the lower the budget the lower your chances of getting engagements.
The digital advertising costs are fully quantified after a brief on achievable goals and a plan are discussed with the support of a consultant or a digital advertising company of choice.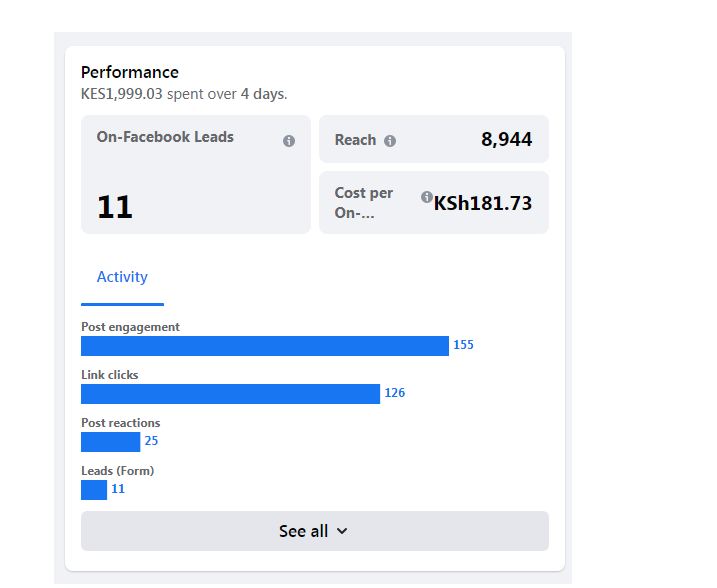 Quick guide: How to advertise online in Kenya
In conclusion, a digital advertising company should be able to provide a clear road map towards a successful digital advertising campaign. It is ideal for the digital company to be in a position to create, manage and report an online campaign performance while discussing the successes and equally all failures that may have occurred. A good Advertising company should advise the customer accordingly even when the customer thinking is different from the consulting firm.
At Design Hub Ltd, we provide best digital advertising services through our able ads creation, digital management, and reporting team. Over the years we have demonstrated skills on digital ads management therefore attracting and retaining clients over time. We'd love to have you too as our digital advertising partner.
To get started, engage with us at brand@designhuconsult.com or reach us through 0707 624 629/0733 624 629 respectively.