Are you looking for a new logo design? Business branding is a key facet of business growth because customers will recognize the business's unique identity. Besides a good logo attracting customer loyalty, a logo helps in brand building through branded stationeries, signage, digital platforms, and branded merchandise.
How do I get a selling Logo?
A logo is a mark of identity that develops into a recognized symbol representing a business. A Logo will never sell a business at the start but will differentiate the business from the competition. Over time a Logo becomes the identifying mark since the business has grown into a brand due to experience gained over time, innovative products, customer loyalty, reviews, and consistent branding.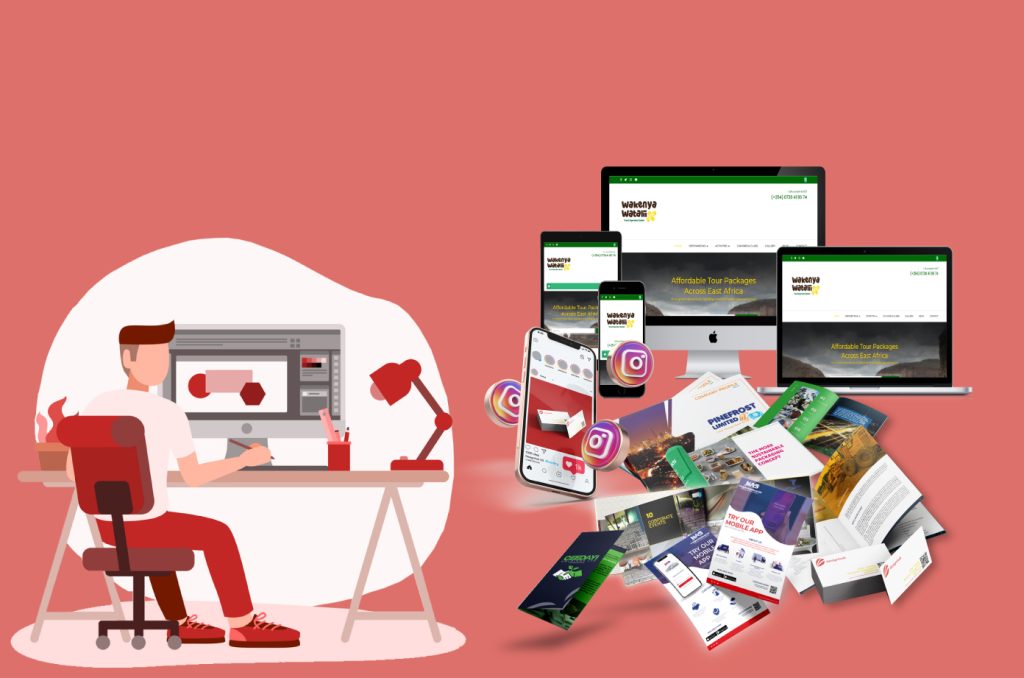 Important: Why invest in a good Logo
To get a selling logo design, it is important to think about the business vision, mission, and goals. Once the vision/mission becomes clear inspiration will build up toward developing products and services that are market worthy. At this point, an idea arises after business naming that later through a Logo design creative company a logo is designed to position the business in the marketplace.
What is involved in the Logo design process?
A lot of customers frequently ask this question and as mentioned above, business goals play a key role in defining the business logo. A logo design process begins with customer interest to get a new logo or modify an existing one to meet the set requirements. Secondly, basic research will reveal shared ideas that if go unchecked, will result in a shared company image. The design process is the most defining moment in logo development that involves coming up with the logo idea, sketching, digitizing, and customizing it to reflect the business goals
How much do I pay for a good business Logo?
Almost all customers begin at the pricing stage before defining their expectations clearly. Once a proper client brief has been submitted, the logo designing company is able to digest the requirements and issue a fee guideline respectively.
Read More: Importance of business branding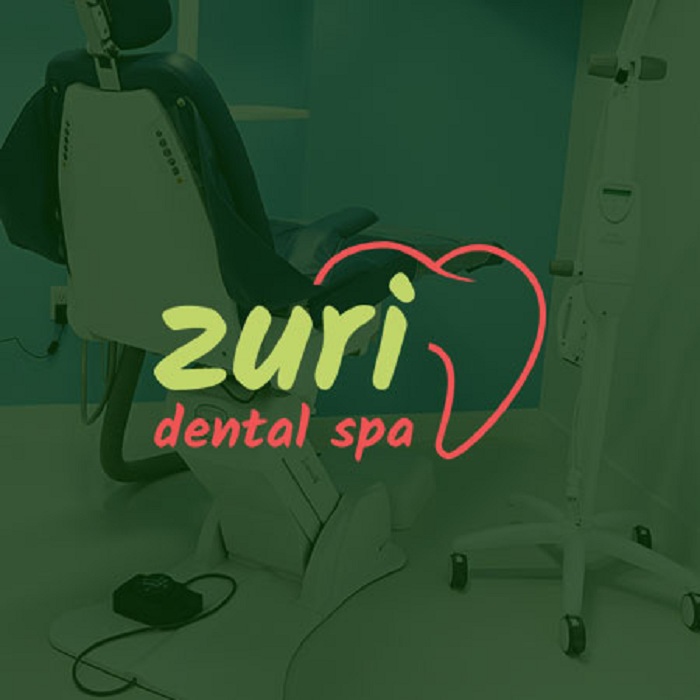 However, there are three categories involved.
A Basic logo design package that includes; Logo creation, color selection, and typography.
A standard logo design package that includes; Logo creation, color selection, typography, and logo user rationale.
A premium logo design package that includes; Logo creation, color selection, typography, logo user rationale, logo application on stationery, signage, website, social media, and merchandise branding.
Logo application
Once a logo has been generated, it is applied to stationery such as letterheads, flyers, brochures, posters, business cards, receipts, signage, uniforms, and online spaces to build a consistent business identity.
Learn: Logo design trends 2023
A selling logo is defined by the following;
Properties of a selling logo
Versatile
Timeless
Simple
Memorable
Relevant &
Appropriate
To achieve a quality logo, consider the graphic design company experience by looking into the previous projects and the general organization's outlook towards the delivery of the project.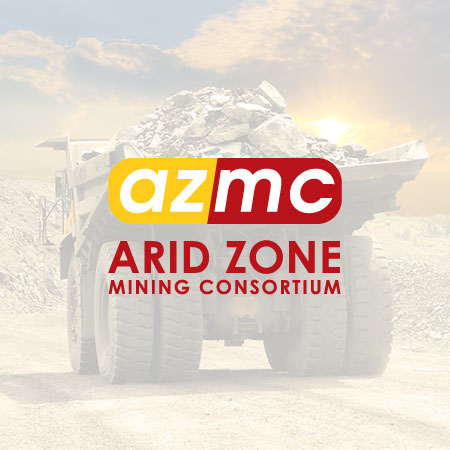 Design hub ltd has over the years delivered logo design and branding projects at affordable fees. This in return has helped businesses in product and service promotion through marketing and advertising.
To get a Logo for your business, write to us at brand@designhubconsult.com or call us at +254 707 624 629