After months of negative media publicity, Nakumatt holdings, the leading supermarket brand in the East Africa region went quiet to reorganize itself under a restructuring manager. Consequently, for the business to survive, it had to undertake acute measures alike the proverbial eagle. The time to pluck, resharpen and re-organize itself was now. Otherwise it would get starved, weak and die and wither away.
But, Nakumatt holdings had made a name, a name that nobody in the retail business has made yet. Not even it's good neighbor Tuskys supermarkets or even its homie sibling, Naivas supermarket. The truth is, some international retain chains such as Carrefour, Choppies amongst others had noted the gap and rushed to fill it hoping that the business will die a slow and natural death similar its comrade, Uchumi supermarkets.
Today, Nakumatt holdings has restocked and boarded the social media trending brain cell tide to announce a restocking move for its branches.
"Him: Hi, I'm back…
Brain cell 1: Tell him you've missed him and you want him back.
Brain cell 2: No, play hard to get..
Mouth: I've missed you too Nakumatt!!"
Remember, its strong branding had attracted massive following and loyal customers! On Facebook update, loyal customers expressed their emotions uncontrollably.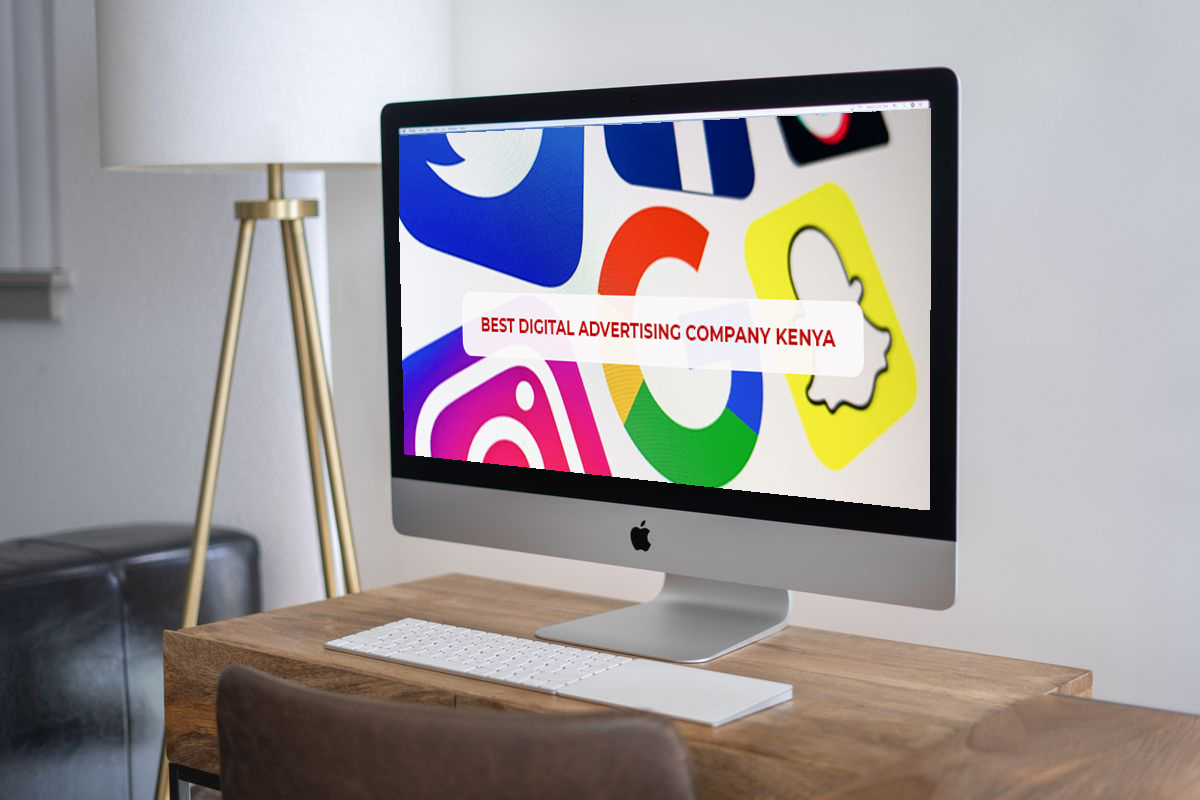 "Mary K. Wambua We missed you too. We are here to wipe your tears and support you. The Elephant must come back.
Gerald Kungu Kamau It's only NAKUMATT HOLDINGS LTD with the highest international standards. All the others are not even near CUSTOMER SERVICE.
Akoth Akoth Onoka ….or Nakumatt….are you teasing me!? Are you back for good or just to pick up your stuff and leave again!? Please tell me the truth!? Am a big girl…. I can handle the truth!
Oceanic Oballa Please be back please and stock those many nice imported things. We are sorry we took you for granted till this "karen4" "carfuuu" "cofofo" come in…eish this supermarket is a joke… restocking is a problem …sometimes i buy a lot just coz im not sure i will get the same product next month. Like serious Nakumatt please come back and restock
Mutindi Mutua While you were away we became homeless tanga tangaing from supermarket to supermarket looking for a place to call home.
Winnie Archie In kisumu, have seriously missed you. While you were away… Tuskys was laughing as they give poor services. Welcome back.
Queensting Ndu'ngu The things I liked about Nakumatt it's how far you went to provide some products that one couldn't find in any supermarket. Till to-date kuna product a customer can't find.
Bev Jabu We miss you more… Customer care, unique merchandise, 24hour shopping, the network of shopping places, the sales, the reward points.
Aûdrêy Bañdàri My heart broke when nakumatt junction died ….thanking you for stocking the best toys for my child plus the shopping basket for the kids I miss you so much I will try n visit the prestige one".
And Nakumatt admin sympathized with the customers.
"Nakumatt Holdings – UA 
Hi Esther, your love is overwhelming..Thank you for your support. You're most welcome.
Nakumatt Holdings – UA 
Hi Kaisha, your loyalty points are safe in our database and we shall advise on the redemption. Thank you for your feedback.
Nakumatt Holdings – UA 
Hi Dee, we missed you too. We are back for you. Thank you

".

Follow this link to see more https://www.facebook.com/Nakumatt/?ref=br_rs

With the above in mind therefore, as an Sme, how well is your brand defined or positioned? The comments above, clearly shows Nakumatt provided superior goods and services beyond its closest competitor. Such as Customer service, unique products, reward program, organization just to mention but a few.

Remember, it all starts at the beginning, brand definition. A loyal customer said, "The elephant is back". Think about that for a minute. And as the Smes brand support company we say, "Have your elephant with us". Start the brand building journey in a small way and build to be the greatest brand you wanna be. The truth is, Nakumatt will slowly come back to reclaim its market share. Follow Designhub for more.