Smart Advertising
What memory would you have for the first ever mobile device (advertising) you owned or interacted with? 70% of mobile users started with a basic feature phone and advanced with technology that can help with advertising?. True! The advertising industry didn't sleep either, evolution has been taking place from the traditional to the new media advertising tools. This includes; Social media platforms, Search engine optimization, Content marketing, Pop-up Ads, Video and Audio Advertising among many others.
True caller introduced contextual advertising for brands 'Call intent targeting' to leverage on its 250 Million users who do 4.2 Billion monthly searches. This to say, will serve custom messages to users who are present and engaged with the Mobile i.e. searching for callers and after call notifications.
So what is 'Call intent targeting'? According to My Customer, Intent targeting is the process of monitoring what individuals say on 'open' Social Media platforms and Mobile Apps to ascertain which products and services they may want, before directly targeting them with associated online adverts. Call Intent Targeting therefore means that advertisers will be able to reach you by targeting your phone number, your name or business categories that you search on Truecaller. Does that make sense? Of course yes.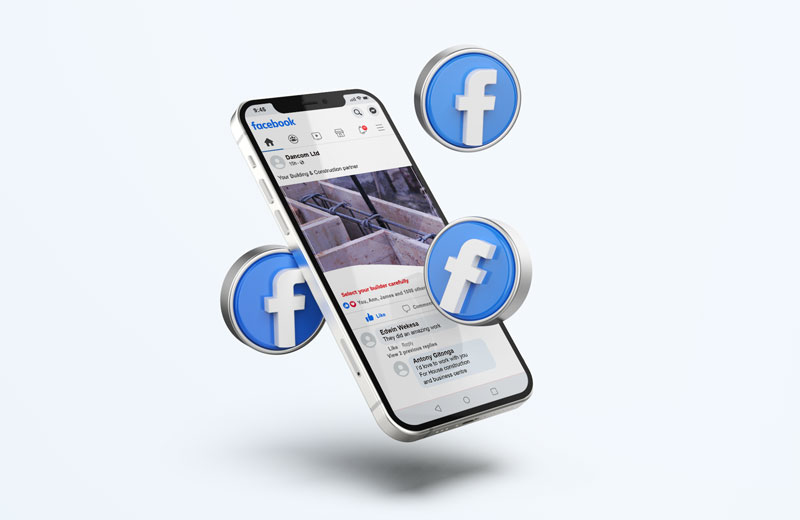 Ted Nelson, Chief commercial officer at Truecaller said Kenya is among the African states that are tech-savvy. And Africa, been the second fastest growing market after India. He said. "We are very excited to start rolling out our highly anticipated mobile ad platform in Africa. In today's digital era where consumers spend a considerable amount of their time on their mobile devices, it's time to engage with consumers in the most concerted manner for the mobile-first community. We are confident that our unique and innovative ad solutions will deliver excellent results and awareness for Brands in Africa as it already successfully in other areas".
Learn more on brand growth and awareness including the marketing strategies.
So would you be looking for an Ad blocker just as is the case with You-tube videos? Probably not. You just need to have a look and go on with your business. This is the concept that is now shifting the advertising approach to ensure customer reach and conversion. As the mobile systems upgrade to offer more customer friendly solutions, expect clever ways of advertising. But to experience what's new, keep on upgrading your Mobile device OS and if need be the handset itself.
For more advise on how to grow your brand, contact Designhub Limited.
By John Muniu | Advertising Consultant / Designhub Limited