The business image of a Company profile is amplified in different ways during its journey to win customers and impact on lives. One of  them is through a #business_card. This is the simplest and most affordable means of painting a footprint on a prospect.  A good #business_card_design is simple yet  attractive in its own form. It should have at least  #company_logo,contacts and some of the services offered if possible. A #business_card_designer will advise on the best material to print on as well as finish type in order to have a wow effect. Remember it introduces you as the company executive to a possible customer therefore it should be as smart as you are.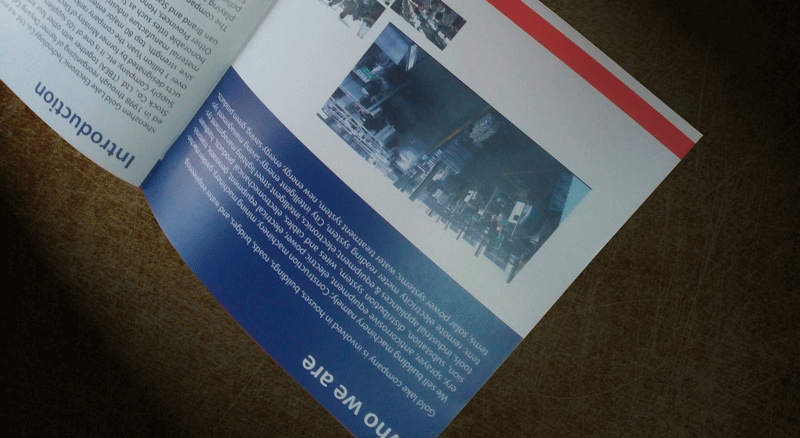 A #company_profile is the second business engagement material that a customer will ask you for during a business intro or vetting. It's in this document that a company is introduced with sections such as; Introduction, Who we are, What we do, Sample work, Clientele  and Contacts forming the basic structure of a #Company_Profile. Information contained in a #Company_profile is key in persuading a client to engage you or  the company immediately or in the future. So how do you ensure  you market your business image in a smart way?
First, engage a company with good repute in design services or #brand_consultacy and at designhub consult see https://designhubconsult.com/ we offer you with experience in #design and #print of a professional company profile. We have  a vast experience in #graphic_design and #branding_companies assets both offline and online. Secondly seek a design layout that works smoothly for you as a sales or #marketing_executive to avoid confusion and promote information flow. Thirdly review all the #profile_design work, page by page and lastly proceed to have a sample printed out before mass production if it is necessary. With a perfectly designed and printed #company_profile,you are assured of confidence during an introduction.
Besides business card and company profile design, we also consult in #offline_branding such as; #logo_design, #stationeries_design, #collateral_design, Fliers_design,#posters_design and #bronchures_design. Also for  #online_branding; we provide #online_banner_design_Ads, #social_media_branding and #website images. Designhub has coined a niche in #Commercial_photography that includes; #Product_Photography, #Food_Photography, #Auto_Photography, #Events_Photography such as Expos and launches, #Property_photography with #virtual_tours and videos.
Designhub is the one stop consultancy in #Design, #Photography and #Branding.