A website is an online resource that educates, informs, and creates products and services awareness to potential customers. It is the online home for businesses and individuals around the globe who choose to get digital visibility.
Website design services in Nairobi are among the most sort digital services that also involve graphics design services, Applications development, and social media management. To get the best website design services company in Kenya, you must understand what you are looking for before engaging a website design company or a website designer.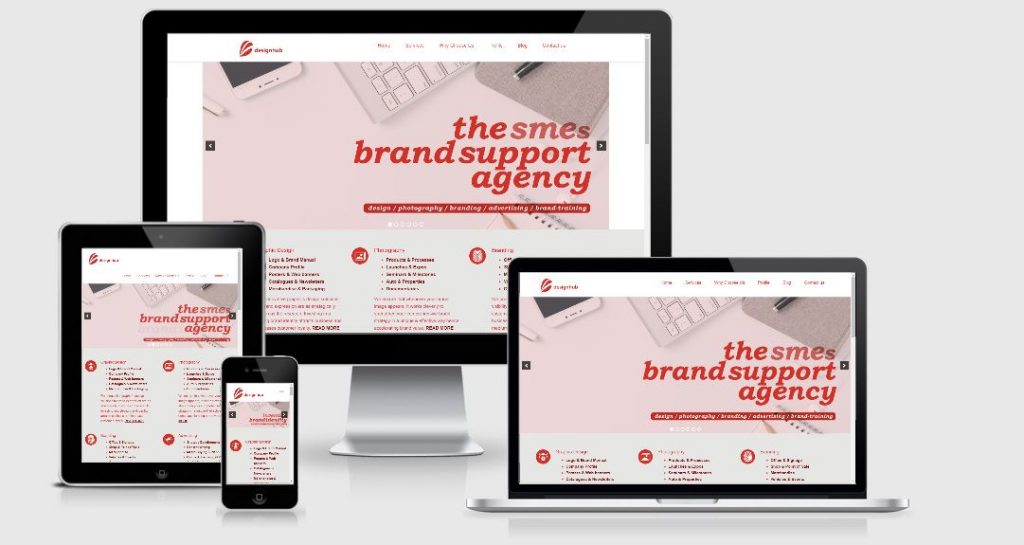 Below is a list of the most popular Websites platforms in Kenya.
Ecommerce website
This is an online shop website that helps shoppers buy online. It is mainly a product-based website where products are listed in categories, functions, pricing among other attributes. An online customer is able to add or remove goods to the cart, proceed to the till and check out with ease.
Ecommerce website design in Kenya is taking the normal shopping experience digital, therefore, saving customers time commuting to the local shops. An eCommerce website enables visitors retargeting through other platforms such as social media and mobile applications.
It has enhanced remarketing through artificial intelligence integration. An Ecommerce website is recommended to manufacturers, distributors, and retailers of various goods.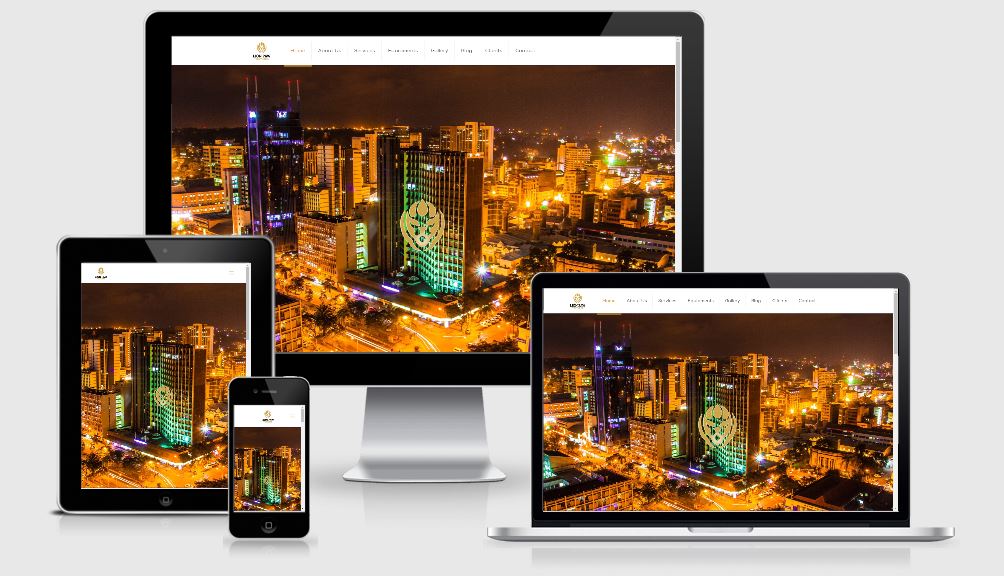 Additionally, eCommerce websites require quality images that illustrate how a product looks like in reality. Although, many Ecommerce websites in Kenya have eroded trust as a result of featuring products that look attractive but delivering something different altogether.
Personal blog
Here, a personal blog is run and talks about personal issues and views encountered or experienced by the blogger. A blogger is a person who writes stories about people, places, and objects using a creative perspective that ensures readers are glued to the article until the end.
Most bloggers have areas of expertise that they always write about. This could be fashion, entertainment, travel, technology, business, Politics among others. Highly valued personal blog websites in Kenya generate a lot of traffic that can be commercialized through advertisement placements from Google and other search engines.
Bloggers are always responsible for all content on their websites and sometimes they are subjected to legal proceedings with individuals and companies for defamation.
Business website
This is the most popular platform in all search engines. Business websites in Kenya and around the world are mainly used to market businesses online as well as give more information about a business. A Business website in Kenya is composed of home, about us, products. services, blog, contact us, and other additions like news, downloads, media, gallery, profile, and shop.
A services website describes each service briefly while a products website contains pictures and descriptions. A product website is more visual compared with a services website.
A business website contains graphical elements such as the logo, color, shapes, and lines that mirror the company's visual identity. A creative company is able to design a functional website that sells with ease across all online platforms. A responsive website is able to fit every screen size without losing form and structure. A responsive website design is the most recommended due to the improved technology.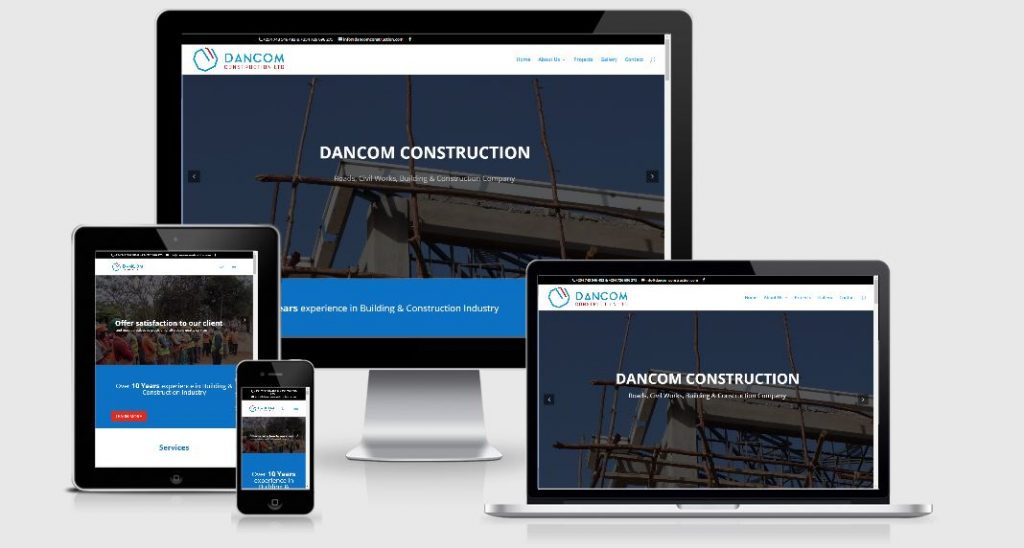 To design a business website, a website designer requires content in form of the write-up, images, articles, logo, and color codes. Also, a domain and hosting package must be purchased to enable the website to go live online. The business owner could opt for a .com or .co.ke. domain.
Brochure website
A brochure website just like the name suggests is a basic webpage with details about who you are, what you do, and contacts information. It shows the basic business details in a digital format.
A brochure website can be applicable to start-ups as well as SMEs whose main goal is to have an online presence. Brochure website design in Kenya is affordable since it is not that involving and has the potential to improve sales when optimized by a digital marketing company.
Portfolio website
This type of website applies more to the services industry such as Fashion, Photography, creative among others. It is built on past experiences that are illustrated through pictures, illustrations, and art.
Sometimes the portfolio website contains links to other websites that the owner has provided services. Also, the basic business information is also featured for quick contact and sharing.
Entertainment or media website
Entertainment and media websites have different requirements altogether. These are high-value websites that are meant to create traction through content generated as well as engage the visitors for a longer period.
They are structured to accommodate huge website traffic, content, and applications while still maintaining their functionality.
They are used by the deejays, media houses, news sites, and large corporations to distribute information through articles, videos, webinars, and podcasts to online visitors.
Nonprofit website
Nonprofit websites are structured around non-governmental organizations' requirements. They show basic information of an NGO and projects covered across their work area. Other information includes the donors, activities, and physical address. They also have a donation platform that ensures easy and secure transactions of money from a donor to the organization.
Some of these websites have donations tracking function that a donor can utilize to ensure all donations are properly accounted.
Community forum
A community forum website is a platform that shows community activities. It is built on community outlined functions such as housing, environment, roads, among other needs. It informs and educates the world about a community in a certain location championing a clean environment through tree planting activities, use of clean energy, and smart technology.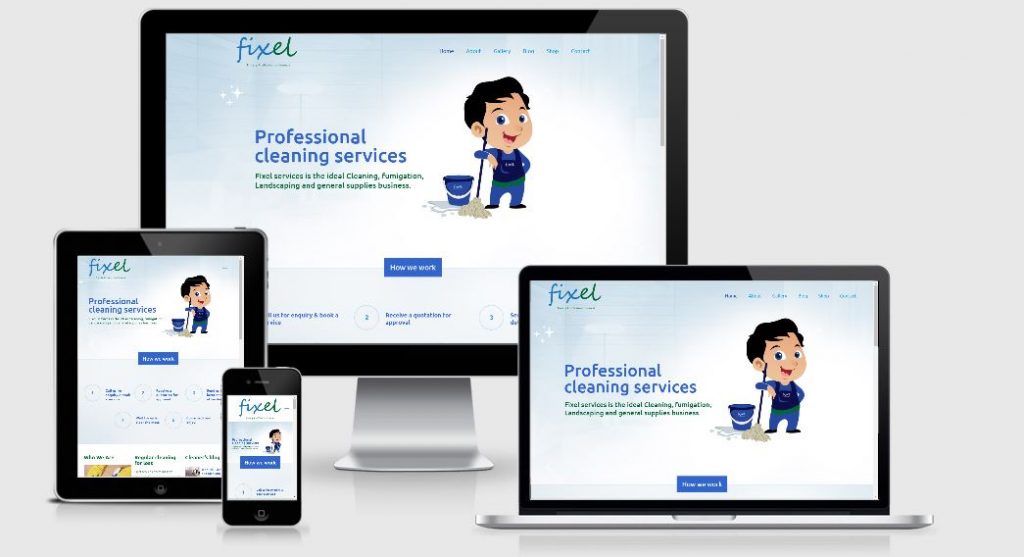 Today, websites can generate income when utilized properly. For instance, a news website that attracts a lot of traffic can activate google Adsense for the promotional advertisement to the visitors based on their search history. Business websites on the other hand can sell educational materials through downloads of ebooks, audios, and online forums.
At Designhub ltd, we ensure that you get value for website design services in Nairobi, digital advertising, and content development. We always advise on best strategies to increase website online authority as well as ranking at the first google page in your industry.
To consult further, call or write to us or leave your contact information for a call back to discuss further your website design needs with a digital consultant.