What is No CUT printing?
No cut printing is a new printing technology similar to the large format printing but using a double head to print on a film that passes through an adhesive and heating chamber before cooling off.
The No cut printing machine is also referred to as DTF printing as well as no weed printing machine. It has gained popularity worldwide and also in Nairobi, Kenya because of its seamless printing nature that initially required a lot of printing preparation such as; Screen preparation, color separation, screen setting, and screen printing.
No cut printing has enabled full-color printing on garments which was limited to screen printing. Notably, direct-to-garment printing technology has been around for some time now only but its application was limited to a flatbed printer.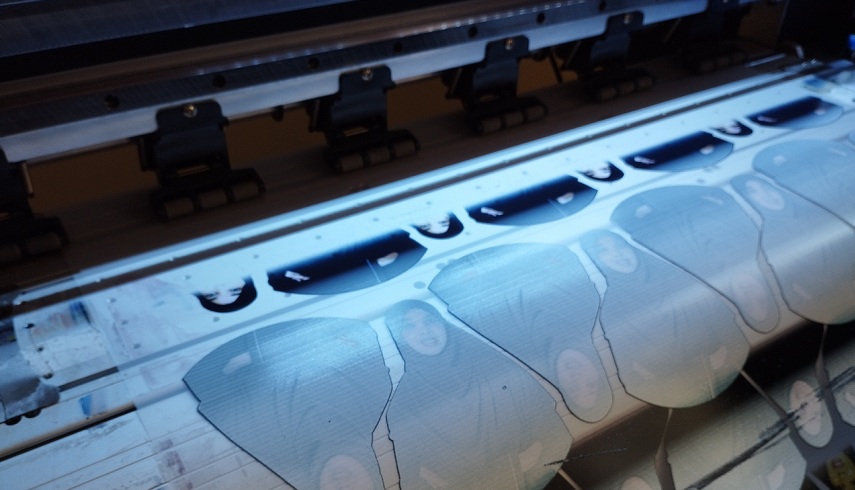 No Cut printer also known as DFT (Direct to garment transfer) printer exceeds screen printing in efficiency and quality. It is able to print continuously for the required quantities using the same settings and producing similar prints. The quality of the print is more satisfactory compared to screen printing.
No cut printing applications
Appropriate artworks are prepared by a graphics designer who later shares them with a printer for printing preparation. The No cut technology can be applied to various items that include;
Caps
T-shirts
Polo shirts
Hoodies
Lessos
Aprons
Dust coats
Overalls among other items
See No cut branding applications

No cut Charges in Nairobi
Mostly, your order will be charged per square foot running. However, the total cost may vary from printer to printer based on a number of factors such as the type of no-cut printer, inks used, film, and general business pricing.
Best No Cut printers in Nairobi
Besides being a new printing technology in Nairobi, the businesses are still positioning themselves to provide a competitive edge in printing quality. At Designhub, we have lined ourselves as a no-cut printing hub offering you different solutions depending on your order demands. We partner with you to conveniently source brandable merchandise, create printable designs and produce quality No cut branded items.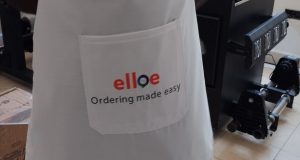 See No cut printed merchandise
To test the No cut printing technology, visit our offices at Madonna house, Westlands, or simply call +254 707 624 629 / +254 733 624 629 for quick assistance and sampling.