ADVANTAGES AND DISADVANTAGES OF FREE LOGO DOWNLOAD.
The saying
CHEAP IS EXPENSIVE
is never wrong because in design world,personality is key to business success.Logo design is a process that involves learning what a business intends to achieve in long run.We therefore take time to learn about your business scope of operation and intended results towards customer experience and loyalty.For  innovative logo designs that serve you best consider the following facts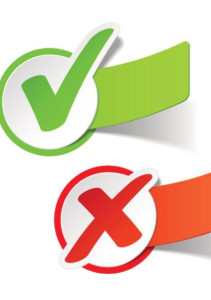 Advantages of free logo download
Cheap
TIme saver
Available anytime
Disadvantages
Common therefore not unique
Restrictions in editing
Lack of originality and innovativeness
There could arise copyrighht issues
Dublication of a brand.
At designhub consult, we are motivated by passion to innovatively create logo designs that perfectly match brand values and culture which are visible in  logo design.In the above comparison,disadvantages exceed advantages in that you need to hire a professional consultant to originate a logo design that is unique.Remember you don't have to keep doing it, if your logo design is done by an experienced  professional designer.
Talk to us for logo designs and its application.