As Light enhances a clear vision,branding creates visibility of a business to target audience.
Brand awareness campaigns brings out the face of a business to connect with the need of a client.
Branding concepts arise with demand to;
Always deliver the message clearly
Confirm credibility and experience
Build an emotional connection with target audience
Inspire the buyer
Anchor Loyalty to products and services.
We are in a village of ideas and evolving technology where time is crucial towards a brand survival.
Since the discovery of light bulb,manufactures have always been on the move to innovatively create
bulbs that are both energy efficient and light effective.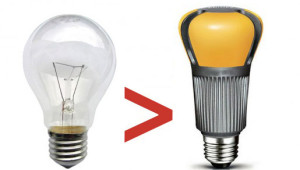 Since inception of your Brand,how often do
you review it's visibility in the market?According to
Amazon founder,Jeff Bezos
     BRANDING IS WHAT PEOPLE SAY ABOUT

      YOU WHEN YOU ARE NOT IN THE ROOM
   As a  small business,act like a big fish in a small way.
   What consumers want to know is your "why." 
They want to explore why your company does what you do, and how they can participate in the journey with you.
  How do you share your Values,Character and Thinking? Consider doing business with us