How can you enhance your business branding?
According to a brand study presented during MIC 2015 in Slovenia, Millennials – also known as the Millennial generation or Generation Y, are the demographic cohort following Generation X. They could be the most important generation in the last 100 years, perhaps ever; Millennials population is larger than the Baby Boomers, and it outnumbers Generation X almost in ratio 3:1.
This group came of age in the wake of huge advancements in technology, unparalleled communication access, and media exposure that allowed people to spread information faster to a wider, more diverse audience than in any generation before them (Adroit Digital 2014).
Read more: Branding trends 2020
Therefore, to brand your business for the next generation of consumers, try to incorporate the following branding tips to your business identity.
Branding tips
Treat your brand as a person
To best wrap your head around the branding process, think of your brand as a person. Your brand should have an identity (who it is), personality (how it behaves), and experience (how it's remembered).
Ask yourself these questions about your brand:
How would your brand introduce itself? If it had to describe its appearance, how would it do so?
How would your brand talk about your products or services? Would it be serious and professional, or would it be humorous and edgy?
What would someone say about your brand after "meeting" it for the first time? What are a few sentences they'd use to describe it?
The purpose of branding is to create relationships with your customers and the easiest way to do this is to treat your brand as a person and understand that you want your customers to do the same.
Useful read: https://designhubconsult.com/how-to-successfully-brand-a-small-business-in-kenya/
Prioritize consistency
Inconsistency is the number one branding mistake that companies make. Inconsistency undermines your brand and confuses your customers. Recognizable, valuable brands prioritize consistency — and they reap the benefits. When your brand is a unified presence across mediums and platforms, customers can easily get familiar with, recognize, and come to prefer your brand over time. Brand guidelines can help with this initiative.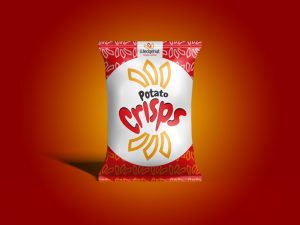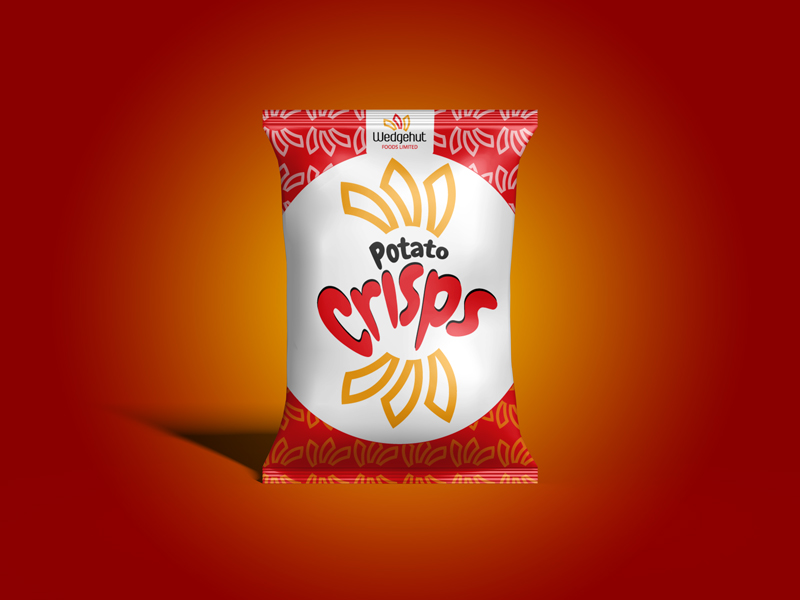 Build and follow a brand strategy
A brand strategy is more than your brand guidelines; it's a plan with specific, short and long-term goals that can be achieved as your brand evolves. These goals typically revolve around your brand's purpose, emotion, flexibility, competitive awareness, and employee involvement.
Do you remember that branding is a continuous process? There's a lot that goes into it. A brand strategy can help you turn that process into a well-oiled practice that keeps your brand moving toward success and recognition.
Important: https://designhubconsult.com/5-msmes-branding-ideas-from-corporate-companies/
Don't let inspiration turn into imitation
Competitive analysis is important. Not only does it educate you on where your competition stands and how they are excelling, but it can also give you ideas on how you can improve or further set apart your brand.
However, be conscious to not fall into an imitation trap. Keep your competitive research limited and focus on what your organization brings to the table. Just because a competitor (or two) has branded their company in a certain way doesn't mean that you have to follow suit. New, unique, provocative brands are memorable brands.
Helpful insights: https://designhubconsult.com/best-digital-branding-strategies-for-msmes-enterprises-in-kenya/
Use branding to hire
Strong branding tips makes your employees proud. I know I'm proud to be associated with Designhub, much less work there. Leverage your branding to attract talented people. If hiring is a strong initiative for your organization, dedicate some of your resources to employer branding. Employer branding is how you market your company to job seekers and current employees. If you're publicly proud of your organization, others will be, too.
Read more: https://blog.hubspot.com/marketing/branding#tips
Occasionally, you will be required to relook into the brand direction and re-evaluate the steps taken for competitive gain as with time ideas change. At Designhub ltd, we shall walk the journey with you offering advice and further execution strategies that are efficient and effective.
For further consultation, call or WhatsApp on; +254 707624629