Did you know? It is now easy to get branding licenses for your business in Nairobi? Besides branding, you can apply for advertising licenses with ease.
To start you off, you'll need to learn about the 2023 advertising rates in Nairobi.
Nairobi county offers a broad range of branding and advertising-related licenses to businesses based on several factors such as; Positioning, size, type, lighting, and shape of the advert. In conjunction with KRA, the county launched an online platform (Nairobi eservices portal) NRS to help with the processing of key licenses across all the sectors.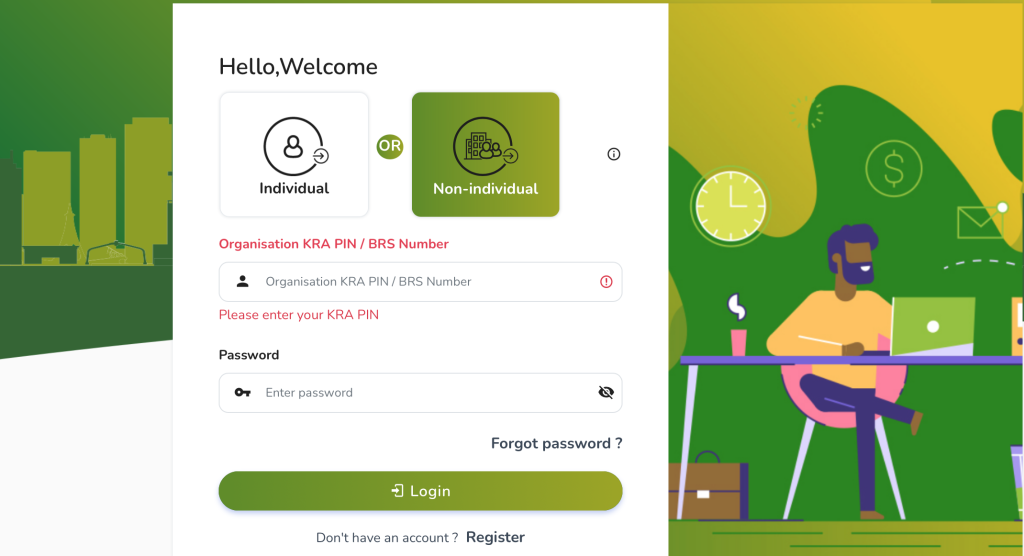 NRS Branding license process
There are 2 types of outdoor advertisement licenses. The small and large format advertising
Create an NRS account
Here you can do it as an individual or business.
Login to access services
Select the services required. I.e Outdoor advertisement.
Here you'll see the instructions.
Step 1: Fulfill the requirements
Step 2: Select the application type
Step 3: Select the advert category
Step 4: Select the advert type
Step 5: Indicate the measurements, number of faces, and quantity
Step 6: Select the sub-county
Step 7: Select the ward
Step 8: Enter business location details
Step 9: Additional details that include attachment then
Step 10: Finish
The application is submitted for review. Other prompts may include payment of services once approved and download of the permits.
Important: 2023 Kiambu County advertising rates
However, it is easier said than done. Once you create an account, you can decide to get through the branding license acquisition process or consult with us for prompt services. Additionally, we will also help you with the design, fabrication, and installation of signage or advertisement at your premises conveniently.
This will help you avoid penalties for non-compliance.
Why get stuck? Inquire with us today for branding and advertising license application and renewal. To get started email brand@designhubconsult.com or call +254707624629