A disruptive innovation brand is a technologically simple innovation in the form of a product, service, or business model that takes root in a tier of the market that is unattractive to the established leaders in an industry. Clayton M. Christensen
Today's technology has spared no business that lacks innovativeness, inefficiency and ineffectiveness in goods and service delivery. Firms with foot prints in the region have found themselves sandwiched between technology and the norm, culture and their way of doing things. Unfortunately the dynamics of the economy have shifted to favor tech firms that are innovative and efficient.
Here is more on how to develop brand in a disruptive economy.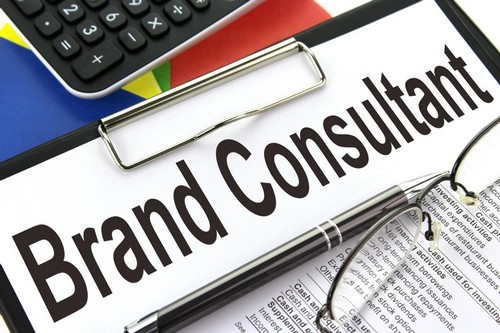 Uber effect changed the way tax business is done without owning a car, Airbnb has no properties, Facebook has no content yet they are ranked among the fastest growing companies in the world. Why! Their business models are well aligned to technology that is the current influence and driver of global economy. Most businesses outgrow their identity that impacts on performance in service delivery therefore decreasing visibility and profit.
Therefore to develop a business image that is current, versatile and dynamic look at the industry history and try to predict the future in order make a move that is informed. Adopting a logo that is simple and memorable will initiate likeability to influence customers that in return will promote a healthy and performing business.
But how do you know where to start in brand development? As said above observe the current trend and predict the future. If not so why not consult at brand@designhubconsult.com or call a brand consultant on 0707 624 629 .
For more information on brand development in Kenya i.e Graphics design, commercial photography, branding, advertising strategies and training; visit www.designhubconsult.com