"Once upon a time" Is a story telling phrase (sales) that is used to refer to events (true or otherwise) that shaped the human thinking and behavior towards certain occurrences.
Likewise a business story is told in reference to what made it a success or failure and the re-invention back to business. But how does a business owner ensure that the literature behind the business is inspirational, accurate and motivational?
If people like you, they will listen to you. But if they trust you, they will do business with you. Zig Ziglar

Brand Training | Sales and Marketing
The Story
Many are the times a business owner would begin saying, "I saw a need and looked for ways to solve the problem……that's how the business was born" or better still, "I was frustrated at work due to innovative ideas that could have disrupted the economy…..so I left to start a company". All said and done a product or service is created to offer solution to problems.
The Voice
With a promising company at hand, the growth phase or sales starts with identifying a work force that is promising and result oriented to deliver on Sales and Marketing without compromising on company vision, mission, goals and brand promise. To ensure a consistent voice on product and services marketing, a brand training session is very important to raise a brand value.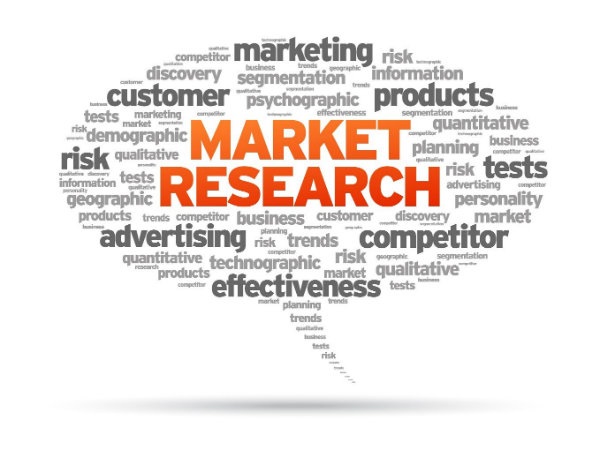 The Language
After voice harmonization, the language should be articulated with function of a product or service. It should be enticing and worth a potential customer time. Identity a USF (Unique selling factor) and anchor the marketing language on it. A well thought of language will express a product or service as the best thereby winning over the customer.
The Response
To keep ahead, customer response should be a guide on how better to craft an inspirational and influential story that customers will keep on sharing and taking a seat amongst the company sales and marketing team in driving sales and brand awareness. Create channels that are appropriate for customers to offer a feedback such as social media business accounts and contact form on a website.
To discover more on brand training and sales marketing.
However, how a brand story is shared is fully dependent on how well sales and marketing team is trained to sell, advertise and promote a product offline and online. Brand training sessions on the story, voice and language will improve on customer approach and build confidence. Therefore, get an influential brand trainer during events such as seminars, workshops and team building to help consolidate the brand and improve on revenue.
For training sessions, Contact Design hub by calling 0707 624 or 0720 221333 or email to brand@designhubconsult.com