BRANDING AND POLITICS
Looking out into the world today, it's easy to see why branding is more important now than at any time in the past 100 years. Brands are psychology and science brought together as a promise mark as opposed to a trademark. Products have life cycles. Brands outlive products. Brands convey a uniform quality, credibility and experience. Brands are valuable. Many companies put the value of their brand on their balance sheet.
Why? Well you don't have to look very far. When Tata Motors of India bought Jaguar and Range Rover from Ford, what did they buy? Factories? Raw Materials? Employees? No Goldman Sachs and Morgan Stanley helped Ford sell the brands to Tata for $2.56 billion, and the brands were worth more than all other ingredients combined. Likewise, when Kraft bought Cadbury for $19.5 Billion what did they buy? The chocolate? The factories? The recipes? The candy makers? No they bought the brands (Forbes.com).
POLITICS BRAND
The political landscape in Kenya is changing the perception of the party image through creativity and branding. Politics been an art of governance; Image architecture, Development and Execution is key towards creating influence and loyal audience. "A brand's strength is built upon its determination to promote its own distinctive values and mission."Professor Jean-Noel Kapferer, (Re) Inventing the Brand (2001).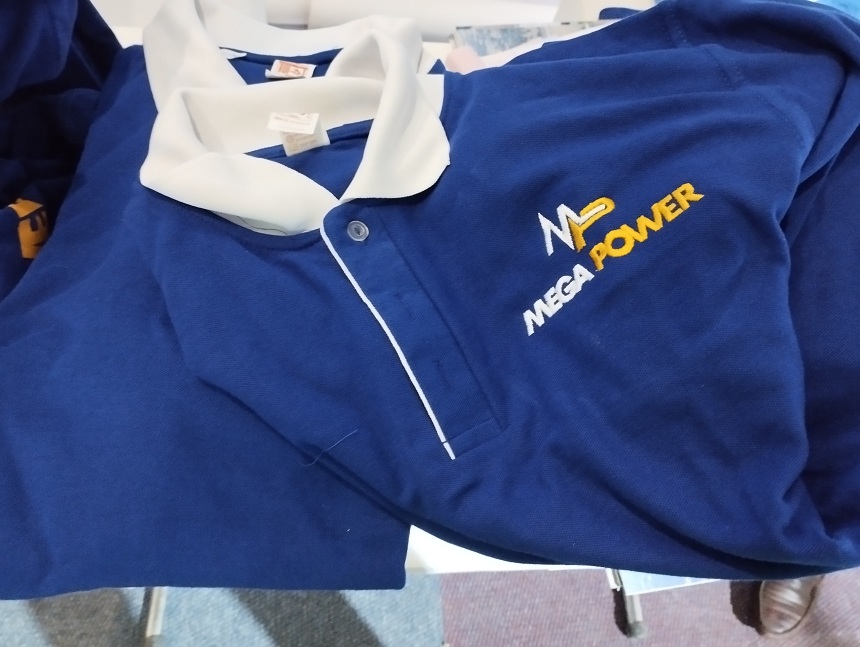 Recently we have witnessed the Jubilee muscle of creating a strong Brand identity that so far has managed to lead all other parties in strategy, creative, execution and management. Let's look into the elements that make up the Jubilee identity. The Jubilee mark is a sphere with two hands signifying unity through a firm hand shake. Then the word Jubilee completes the logo accompanied by a Swahili slogan 'Tuko Pamoja' to mean togetherness. The tone of the identity is evident in the lower case representation to possible signify the party openness to supporters and also inclusivity in that it's a peoples party. The color Red, Black, White and Amber are ideal because they make the identity stand out and attention getter from a distance. Also the national flag colors of unity are echoed with an addition of amber to compliment and energize the logo as well as mimic sunrise to mean the best days are ahead of us.
The logo design is simple, versatile, timeless, appropriate and memorable. The elements have made it easy to apply the identity for below, through and above the line advertising materials. According to Bruce Lee 'Absorbing what is useful, rejecting what is useless and adding what is specifically your own' is the only way towards influential advertising and marketing in a competitive and dynamic environment. The Jubilee party identity is so good that you cannot ignore it but promote the party through merchandise purchase as well as association with the brand.   Branding adds spirit and a soul to what would otherwise be a robotic, automated, generic price-value proposition. If branding is ultimately about the creation of human meaning, it follows logically that it is the humans who must ultimately provide it.David Aaker   
But, what has Jubilee party discovered about branding? And a business owner needs to think about. Branding is what separates competitors and helps consumers recall a product or service. The ultimate purpose of a brand is to increase likeability by making the product or service the most visible and desired by the consumer. In a local, regional and global lens, Branding is becoming more than a logo or a product. It is becoming a promise of quality and reputation!   Consult with us for branding services now. Call 0707 624 629 or email to brand@designhubconsult.com.