Best Graphics Design and Printing Services
Are you getting the best deals yet on graphics design and printing services? The deal may not be determined by pricing but the quality of work done to project a business image offline and online.
Our efforts to brand a business amounts to innovative, efficient and effective mindset through a creative process that is guided by the industry history, trends and future projection in graphics design and branding. To be competitive, a business image has to be:
Timeless
Versatile
Simple
Memorable
And consistent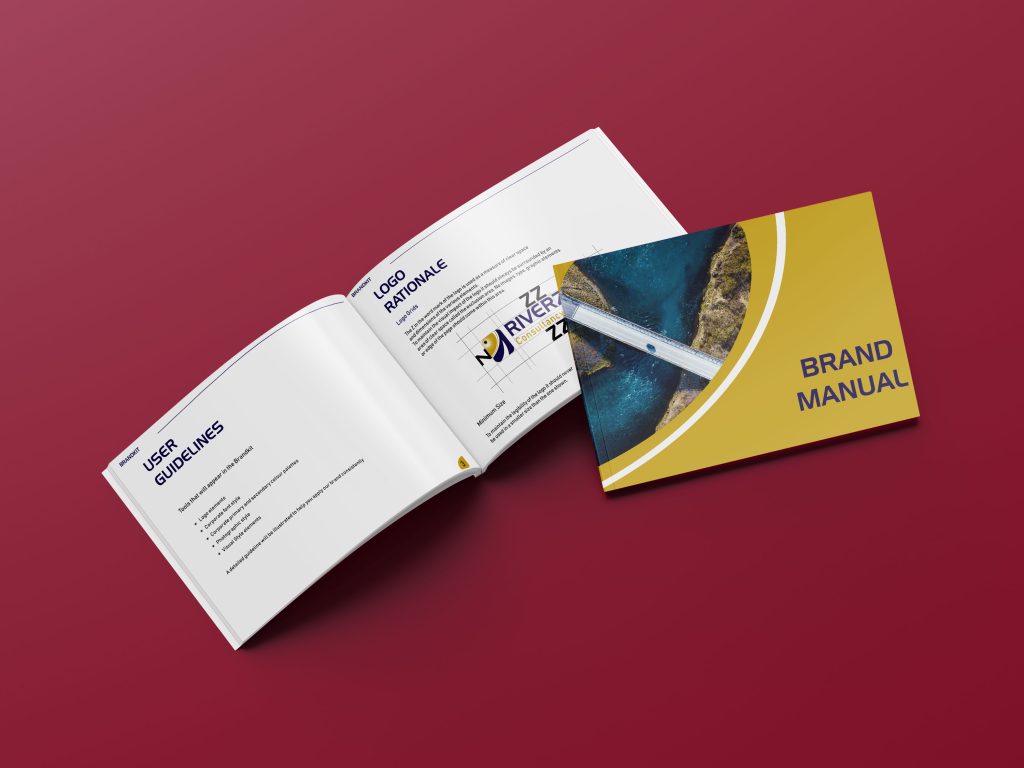 At designhub ltd we partner with Msmes to brand and re-brand their businesses to grow and become profitability as a result of competitive visibility.
We also help business owners, marketers, sales persons, digital marketers, PR practitioners and advertisers develop sales and marketing materials that are effective in their campaigns.
Explore more on graphics design and printing services.
Remember! Brands are visible as John Waters once said.
"Always be prepared if someone asks you what you want for Christmas. Give brand names, the store that sells the merchandise, and, if possible, exact model numbers so they can't go wrong. Be the type who's impossible to buy for, so they have to get what you want."
To further consult in Graphics design, Printing, Branding, Signage, Advertising, Photography and brand training; Call Designhub Limited by dialing 0707 624 629 or email to brand@designhubconsult.com