Digital application
How many digital applications have you downloaded so far and they appeal in user design and experience? How many have you used only once and deleted as soon as you explore them? If you were to meet the Applications development team, what is the most basic thing to address? Some of us would say Performance, utility, functionality and delight while other would say, it didn't work for me as expected.
According to Techcrunch, Consumers spend 5 hours on their gadgets and about 92% of that time on the installed applications with only 8% in web based applications. On the contrary, 23% of apps are used only once then abandoned and Three months after installations, consumes never launch the application again, Localytics.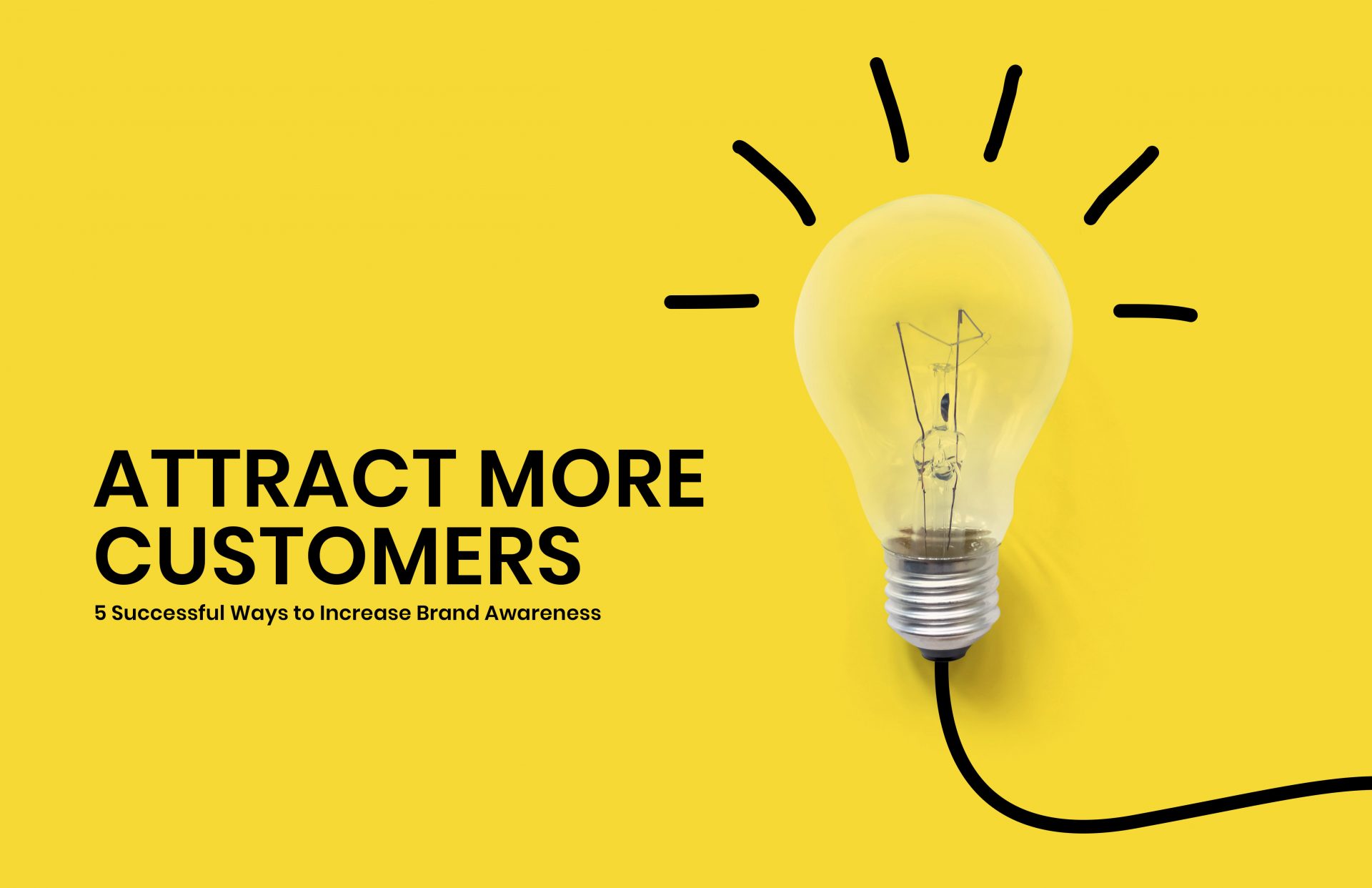 But Why? Linda tong, Vice president of Innovation Labs at App Dynamics notably expounds  four factors as follows;
Performance is the base of the pyramid. At the end of the day, no one will use an app that doesn't work. Performance must be a holistic part of your application so you can measure how well each layer above is operating. Unfortunately, performance often is overlooked or taken for granted. To get it right, you have to deploy the proper tools and infrastructure. Otherwise, you run the risk of crashes, bugs and unhappy end-users.
Utility focuses on how useful your application is and whether it maps back to what your intended audience actually wants. For example, I'm a huge football fan, and I always want to know when the Bears play. Based on utility alone, an app that simply lists all my team's matchups would meet this need. Delivering value to your customers should be the sole reason your application exists. Concentrate on value, avoid unnecessary clutter and allow your users to find exactly what they're looking for as quickly as possible.
Functionality encompasses features that make your application easier to use, such as filtering, good UX design or streamlined processes. In my Bears schedule example, consider a default view that shows only upcoming Bears matchups and filters out games already played. Good functionality provides a clear and easy path to fulfill the needs that consumers value most highly.
Delight is the cherry on the top. It's the small things that make your users smile. That might be the added ability to watch game previews, a slick pull-to-refresh interaction or a Bears-themed loading screen. I've seen what happens when developers jump straight to this stage without providing utility first. In the best-case scenario, your user will spend a few seconds trying to find value and then abandon the application (maybe forever).
Having considered the above factors, let us help you make sales with ease through websites and mobile applications development;-Websites design, E-Commerce portals, Mobile design, Social Media Design, Banner Ads, maintenance and support services.
Home – Top Branding Company Nairobi Kenya (designhubconsult.com)