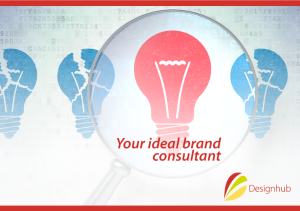 Design is not just what it looks like  and  feels like. Design is how it works.
 Steve jobs
Getting a business identity means life or total failure of your business.A dressing table inspires your personal brand before going out to meet and interact with potential new friends both in business and personally.

Similarly Branding in Kenya requires an inspiring consultant who understands a business vision and creates designs that are innovate and effective in the Market.Adverts that are elaborate and have impact towards the consumer.

For Branding in Kenya that incorporates market trends and efficient delivery,consult with us and see your Brand mimick a New born baby and before you now it,the business is mature , stable and there is a Return on investiment.