Top Branding Company Kenya
We promote your brand to enhance brand visibility and create loyalty through customer experience. We take your business to the customers through various mediums that are practical and of impact through the use of the latest technology and high-quality materials to generate an innovative concept or branding idea and transform it into a creative art piece of undoubting quality. It's then applied to various mediums that market the products or services to potential customers that will be greatly persuaded to try the advertised products. Branding includes:
Here, branding takes the shape and form of the surface of the vehicle. We have different branding procedures that amplify your products and services. They are; –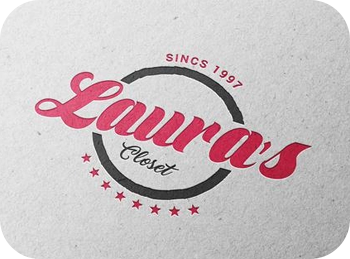 -assures you of rent-free advertising whereby all company vehicles carry the business products and services with them whenever and wherever they go.
– this medium delivers brand exposure in different ways such as product and service promotion and activating customer awareness. Therefore, consider truck and bus branding as the best alternative to billboard advertising.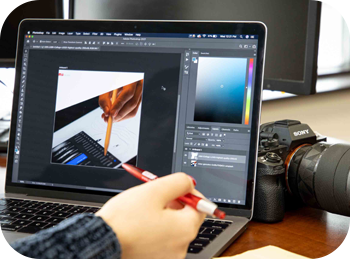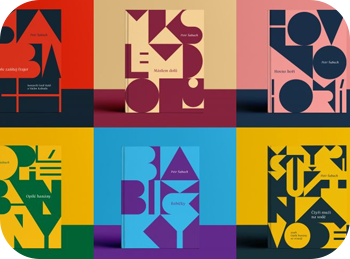 Delivery Vans, Cars, and Motorbikes
– Courier services have totally changed the way goods are packaged and delivered. With the E-commerce effect, delivery service has become a possibility. Therefore, for a courier business to establish a niche, branding is mandatory.
 – They mainly apply to trucks that are multi-purpose transporters or open. Branded tarpaulins market the company products in transit creating brand awareness.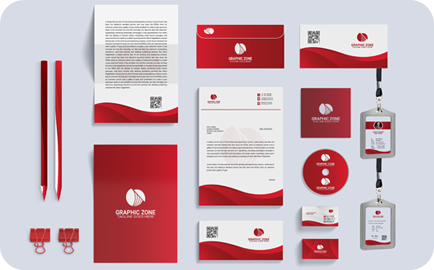 We give shopping spaces a new look of success, attraction, and energy. We take time to plan, develop, and implement the new look. With our touch, be assured of a return on investment.
Initially, office spaces were as serious as the danger, but with technology adoption, office branding has become a reality. At Designhub, we have continuously offered support in-office branding to attain the feeling of success and determination. We offer branding services that are creative, competitive, and congruent. This includes window graphics, wall branding, wallpapers mounting, signs, and symbols of information among many others.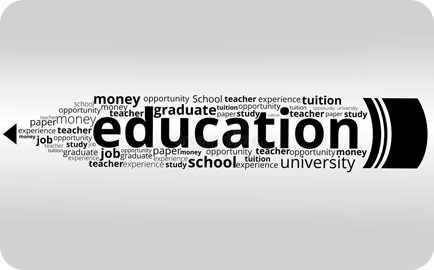 Product activation calls for wholesome branding at the point of sale. We help to fabricate, brand and set-up stand in malls, expos, and open spaces to attract shoppers during an event or for marketing purposes.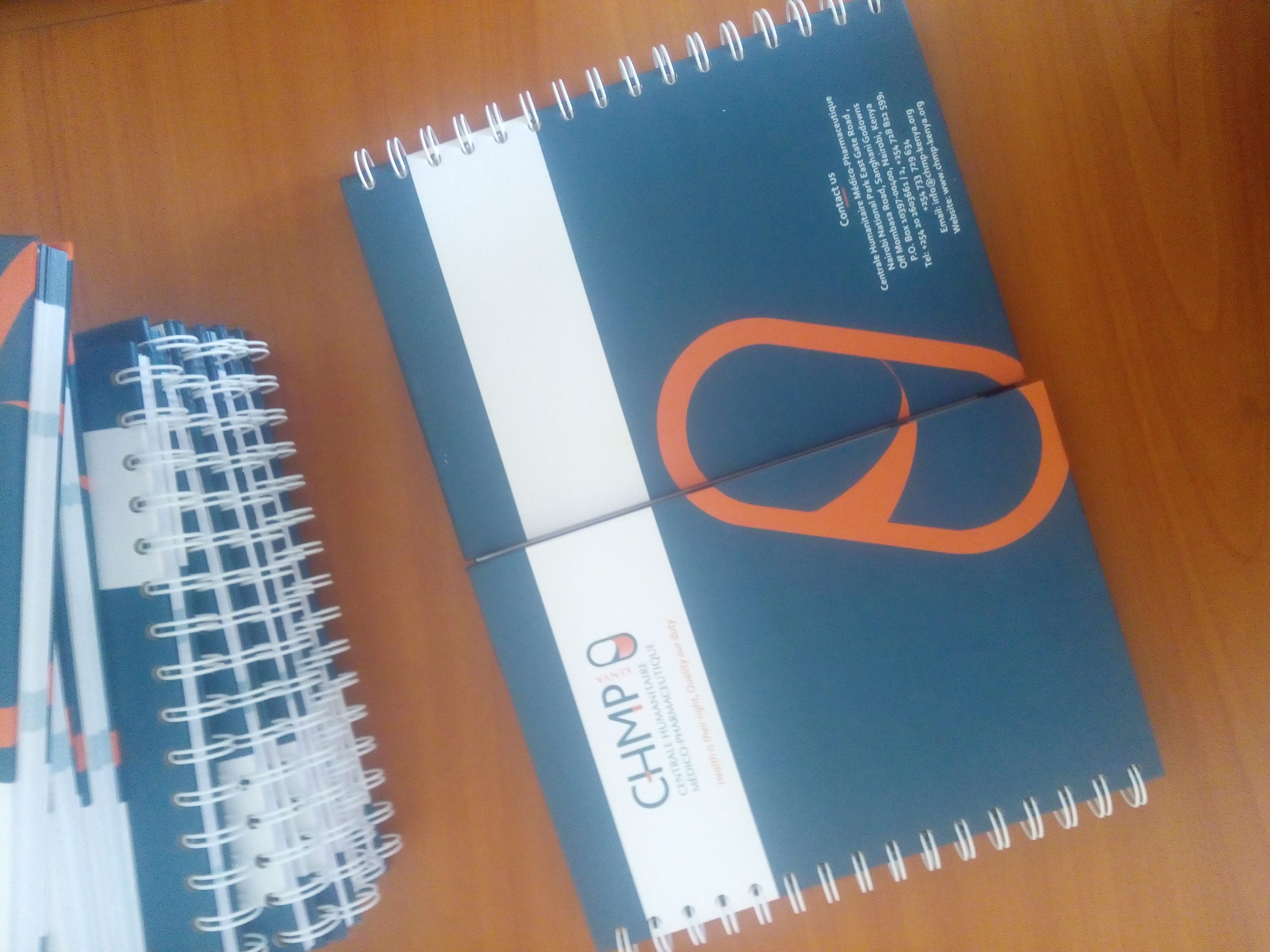 An established business uses this form of branding to sell itself to the audience and generate an authoritative perception. There are various options to consider in merchandise branding which is mostly determined by the need of a client. The branded items include; T-shirts, gift bags, reflective jackets, Lanyards, Pens, Keyrings, water bottles, notebooks, diaries branding e.t.c.
Event branding is an interesting activity because it promotes togetherness and the spirit of humanity is activated in one way or the other during the event. We offer wholesome branding from conceptualization to actualization. It could involve banners, stickers, tickets, stationeries, stands e.t.c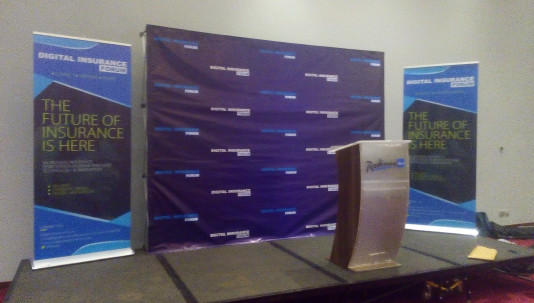 Social media is the new media that is remodeling marketing. Since businesses took to social media, a harmonized online presence is appropriate for consistency and customer loyalty. We help you develop banner ads, profile pictures, timeline banners, and any other need that could be specific to online branding. We brand online properties such as; Twitter, Facebook, Instagram, Google for business, LinkedIn, and websites to increase online brand visibility. For effective branding services consult with us