Advertising Company Kenya
Advertising is the act of taking the product or service to the customer through a platform that is engaging, accessible, and affordable. Advertising is creativity with strategy; winning customers over the competitor; reaching the mass with simple messages that educate, influence, and convert a lead into a customer.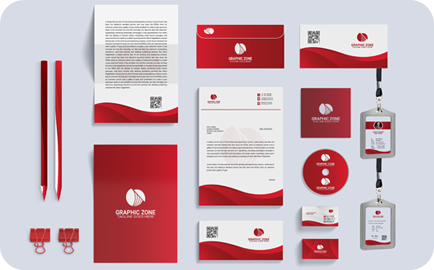 Search Engine Advertising (PPC)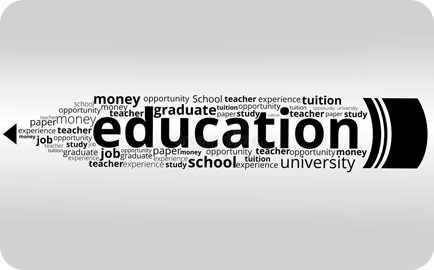 Sell with ease to realize a return on investments.