Commercial Photography is a persuasive tool towards products and services like-ability. Commercial Photography is a unique & effective tool in advertising campaigns that enable the customer to decisions making. Copywriters and creative gurus may spend hours developing persuasive headlines and copy to explain the benefits of a product or service, however, it's the image that first attracts the viewer, and the last thing the viewer will remember after turning the page. We ensure that whenever your brand image appears, it works hard to support your comprehensive brand strategy & build value.
Advertising images are today used on Social Media Banners, Websites, Billboards, Magazines, Posters, Newspapers, Flyers e.t.c as a way of creating visual traction. They could depict a product or a model — or they could incorporate creative graphics and use innovative post-production techniques to depict that the company is on the leading edge. Our specialty is in photography for business is our strength.
Advertising Photography
This is a form of art that enhances marketing materials in both offline and online sales campaigns. Images are developed according to brief requirements meaning images can be shot out on location or inside a studio. Advertising Photography involves; Landscape, Portraiture, Still life, Food, Architecture, Engineering, Auto, Fashion, Products, and Services.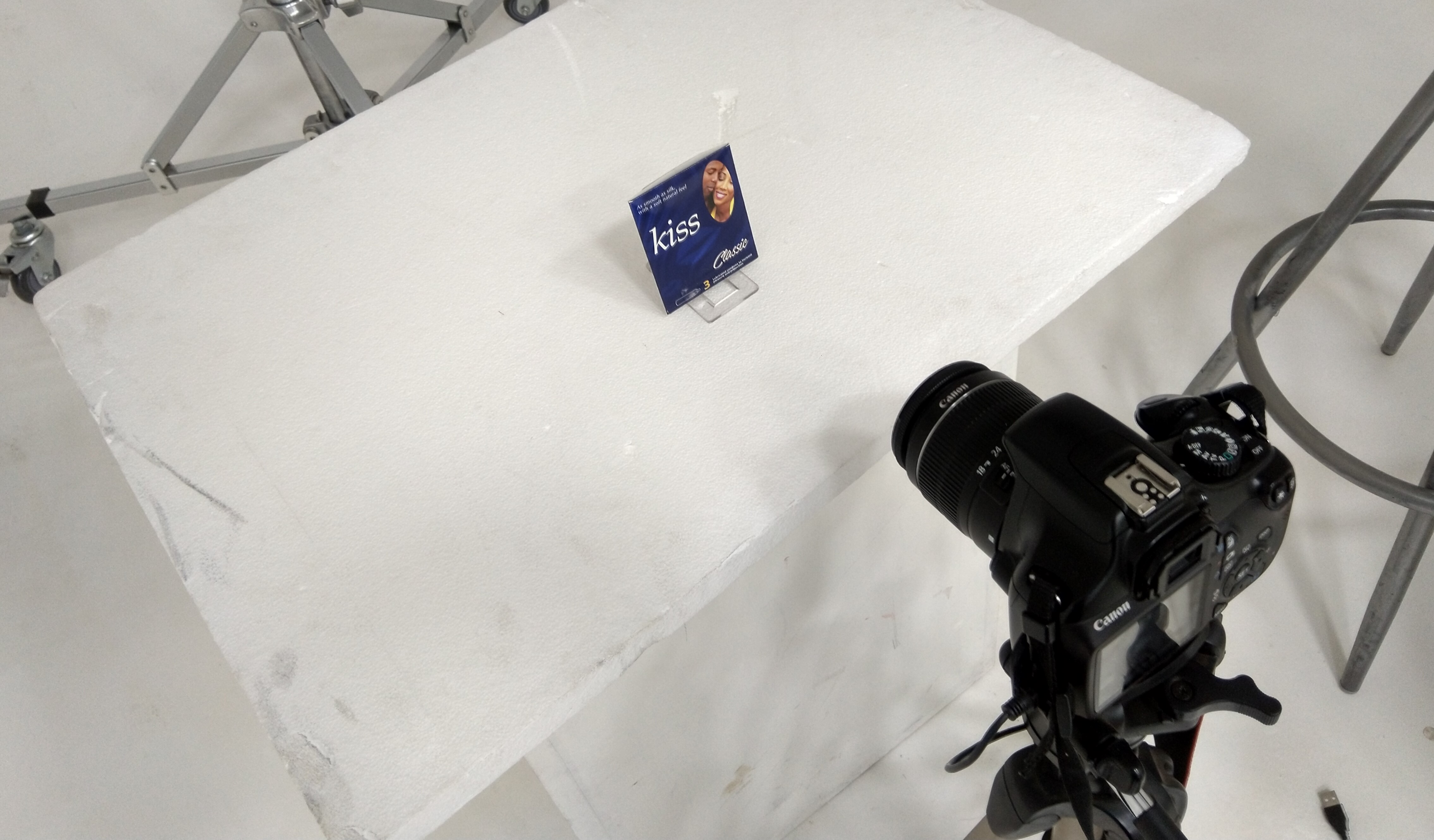 Editorial Photography
To capture reader attention, a well-composed image is required to market your products and services in a newspaper, magazine, website, and Social Media platforms. We ensure the image produced is full of life and relates to accompanying content through the use of props and accessories. To get the perfect image of Editorial Photography, Contact us here!
Business Events Photography
When canvassing events, we express brand value and culture in the images. We study a brand and engage the staff as a way of familiarizing themselves with the activity and what is expected during the event. We produce images of business meetings such as; Cocktails, seminars, Launches, expos, team buildings, CSRs e.t.c. Are you planning to host any business or related events? And you are looking for a company or photographers who are trendy, innovative, and efficient? Contact us here!
Virtual Tours
Property Developers, Agents, and Consultants have continuously demanded new products in Photography and Video services to market Malls, Houses, Apartments, Hotels, Industrial Parks, Office Suites, Serviced plots, and other related customer needs. Recently we partnered with drone supplies to produce a 360 degrees view of a property that is developed through a virtual reality panorama tour. We provide virtual tours that illustrate the interior design, exterior, aerial, and all side views as a walk through therefore assuring a client of the actual look without necessarily going for a physical visit. The content could be used in Social Media, Commercials, Websites, and during presentations. Get the virtual tour that is real and engaging.   For efficient business photography services consult with us HERE